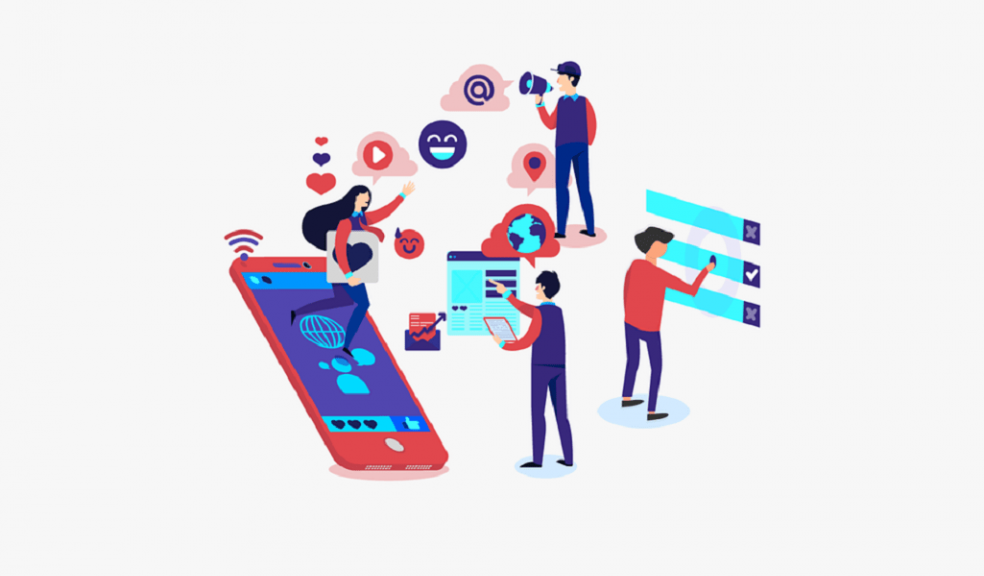 Tips to Use Social Media Marketing to Increase Brand Awareness
Social media marketing seems like an ancient topic, and most brands are using it as a powerful tool for marking their presence. However, some service-oriented brands still struggle to use it to uplift their brand awareness. A marketing strategy can either make you float or make you drown due to the other collateral factors. A brand that is starting out in a world full of competitions can find it tough to survive. However, a brand that uses the right marketing tactic can reach the top with minimum hurdles. Hence, it is essential to be mindful and visualize the outcomes you desire out of a social media marketing strategy. We are sharing some tips as a guiding body when framing social media strategy. 
Search the Market 
Social media platforms are versatile, and one can use them according to their will. However, each social media platform comes with certain limitations that a brand should consider before framing the strategy. Each brand generates a versatile product that aims at a different set of audiences. It is incredibly crucial to choose a platform that targets your desired audience the best. Twitter is meant for a more mature audience where you will not find it hard to target youth. In such a case, Instagram will work best in translating marketing to sales. Hence, it is imperative to make conscious decisions and choose a platform that best fits your marketing strategy. 
Use Analytical Tools 
It is not enough to implement a marketing strategy to do the job; a brand must monitor the marketing strategy's impact. Google Analytics is a versatile tool that provides people with numeric numbers. If your social media marketing strategy does not show the anticipated impact, you can make on-spot changes to make things pan out the way you want them.  
Do not Limit your Strategy 
Multiple social media platforms allow brands to increase their presence and gain an audience's attention. Some brands mistake either using one social media platform or using the same content on all platforms. Each forum has different kinds of audiences, but similar people can follow you on all platforms. It is beneficial to switch up our content on each platform to keep the audience engaged. A brand needs to build diverse strategies by keeping in mind the audience's behavior and response. However, all platforms must have interlinking connections through which a brand can create significant sales. 
Uplift your Visual Aesthetics 
Would you follow a brand that lacks in the aesthetics department? We tend to lose our interest in the brands that do not work on building their visual representation. Hence, a brand can spread an ample amount of brand awareness if they work seamlessly on their visual marketing strategy. Taking social media influencers on board is always a great idea to market your brand and boost sales. Hence, it can be of great significance to build connections and recruit a strong personal relations team. Always remember, to gain profitability, a brand has to make significant investments to uphold its brand image.