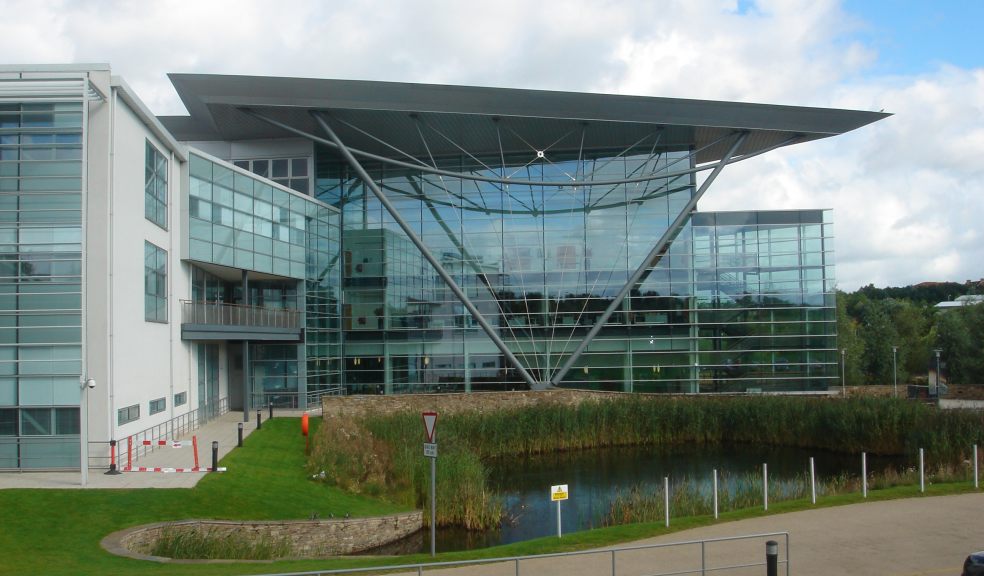 Met Office and PA Consulting Group scoop top IT Awards
The Met Office and PA Consulting Group last night scooped two awards at the prestigious UK IT Industry Awards - 'Best use of cloud services' and 'IT project demonstrating most effective use of collaborative technology' - for the Met Office's Weather Observation Website (WOW).
The winning project, developed by the Met Office with teams at PA Consulting Group and Google, used the Google App Engine to build and host web applications exploiting cloud and collaborative technologies. This allowed the Met Office to launch the WOW service with zero up front infrastructure costs, scaling automatically to meet the variable demand from the UK and internationally.
WOW has enabled the Met Office to engage with weather enthusiasts, school students studying weather and climate and other organisations to create an active global online weather community. This shares weather data and photos and has had over 60 million weather readings from over 150 countries worldwide uploaded to the site in its first year.
Charles Ewen, technology leader at the UK Met Office, said: "We are delighted to have won these awards. They recognise the potential that exists when an organisation like the Met Office – handling big data, underpinned by world-class science, delivering critical services that save lives and money – is able to innovate and collaborate with the best of the private sector."
Putting accurate, timely and useful information in the hands of the public, government and business has long been a core part of the Met Office and new technologies, such as those used by the Met Office in WOW offer increasing opportunities for innovation, growth and greater public empowerment.
Dan Rossner, digital solutions expert at PA Consulting Group, said: "The vision of the Met Office to deliver a robust and scalable Cloud-based app shows that they are world leading, not only in weather forecasting but also within government in the use of emerging technologies for the benefit of the UK. We are delighted to have worked with the Met Office and Google to deliver this award winning and innovative application."
http://www.metoffice.gov.uk
http://www.paconsulting.co.uk