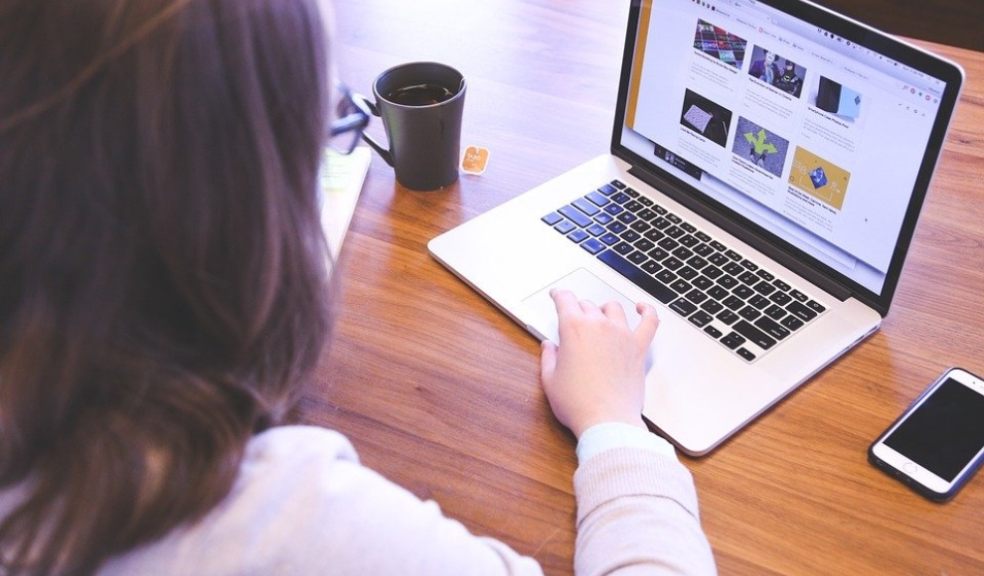 How can you boost the Interest in your company online?
Do you think that you could increase the amount of interest your business receives online? Find out more about how you can do so here.
Do you feel like your business could use a little more interest? Even if you trade in just your local area, there are plenty of ways that you can boost interest in your company so you can receive more traffic online. Here are some of the best ways that you can do so.
Work on Your Local SEO
Though you might have a good SEO strategy in place for your business already, it might not be covering every point that it needs to. It is not enough to be competing for the more general keywords. You need to make sure that you are also focusing on your local SEO too.
This means that you will show up on searches when someone searches for something with a keyword related to your local area. For example, if you are a massage therapist in Manchester, you should have good local SEO so your business appears when people search for something like "best massage Manchester". This might just require some small tweaks to your SEO on your part, but it can make a massive difference to the visibility of your brand online.
Post on Your Social Media
You might already have social media, but that doesn't mean that you are necessarily using it in the right way. Just having social media pages and posting every now and then is going to do nothing for your brand and for your visibility. You need to make sure that you deliver posts that are interesting and engaging. If you can encourage your customers to engage with your posts, it will increase your reach and could help new people discover you too.
Just take a look at the social media of an online casino or sports betting website such as Netbet. They will frequently post about things that are going down on the site, future promotions or latest odds on current and upcoming sporting events. Platforms such as these will never hesitate to interact with their customers followers. Something like this will help to encourage the building of an online community.
Build an Email List
Have you got some sort of email newsletter to send out to customers? If not, you should think about creating one soon. These are still fantastic ways to reach out to your customers and could not be easier for you to manage. Once you have a template for one, it is simply a matter of switching out the content each month for something new!
Make sure that the newsletter offers something of value so your customers want to click through to the site to find out more. A common tactic many businesses love to use is to offer a code for something like 10% off or free shipping inside the newsletter. If your customers don't open it, they won't learn what the code is!
If you want to boost the interest in your company online, you need to make sure that you are accurately tracking everything that is going on. Measure how successful your new initiatives are, and don't be afraid to make changes if something isn't delivering the results that you want to see.