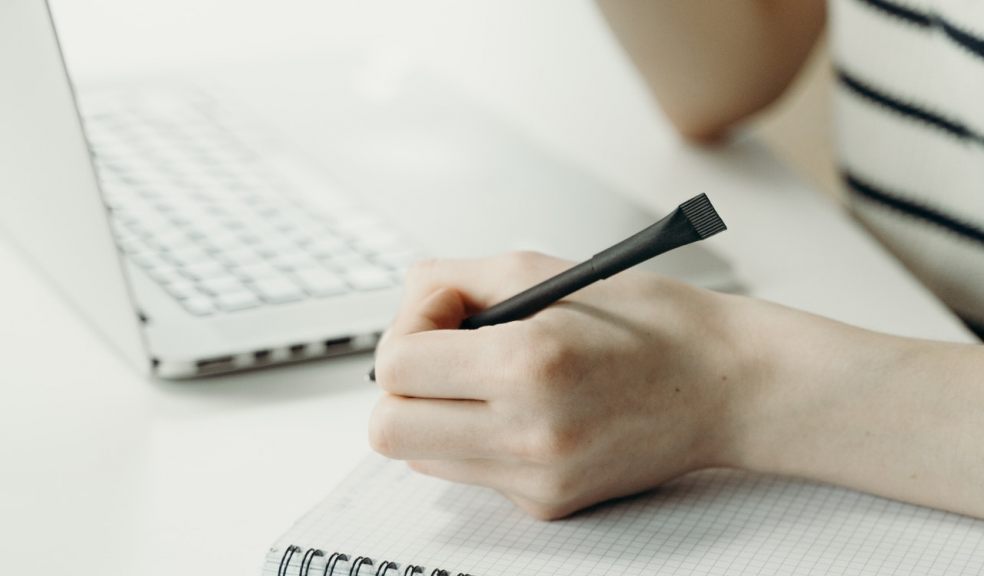 How to Amp Up Your Practice with IBPS SO Mock Test?
With its attractive perks, job security, and growth opportunities, public sector banking is a rewarding career option. The Institute of Banking Personnel Selection (IBPS) conducts exams for its Specialist Officers' (SO) cadre posts each year.
SO's are appointed to perform specialized tasks in public sector banks, demanding a strict selection procedure. Online IBPS SO mock test series are designed to test your competence and develop your intellectual capacity.
Practice Makes Perfect
Since the mock tests replicate the latest pattern of the main exam, with more practice, you improve your chances of cracking the latter. Serious banking aspirants like you view the IBPS SO examination as an opportunity to launch their careers in this sector. Hence, preparation is vital.
Because of popular demand, the number of exam applicants exceeds the vacant positions most often. Mock tests comprise questions covering every aspect of the syllabus, from Quantitative Aptitude, Reasoning to current affairs and general awareness.
By using the IBPS SO mock test provision, you stand to benefit as a banking job aspirant. Here's how:
Gives you a feel of the actual exam environment
Analyzes your preparation level by identifying areas that demand improvement 
Familiarizes you with the latest exam pattern with respective subject matter experts preparing the mock tests
You receive a detailed analysis report on completing the test, which draws your attention to weaker points.
Improves the speed and accuracy with which you attempt each mock paper and manage your time
Allows you to consciously focus on your exam preparation approach and learn from your mistakes
The IBPS online examination for all SO cadre posts is divided into the prelims, mains, and interview phases. You can enhance your preparation by solving more of these corresponding mock test papers.
Listed here are some useful tips to ensure the outcome of your prep work is worth the time and effort you invest into it:
Have a Systematic Study Plan
Given that the IBPS SO exam comprises different sections and the mock tests follow the same pattern, you must devote equal attention to all sides. Concentrating on reading and comprehending one topic each day allows you to retain what you study.
While studying, make notes of essential aspects to facilitate your subsequent revision. Drafting a proper study plan and adhering to it is recommended to touch upon every topic and do justice to the entire syllabus.
Solve Mock Tests Every Week
You can analyze your preparation by initially solving mock tests each week. As the date of the exam draws near, increase the frequency of attempting mock papers. Studying for the exam is one aspect of your prep work, while practicing with mock tests elevates your level of preparedness.
These IBPS SO mock tests give you a peek into the pattern of question papers, types of questions you can expect, and level of difficulty. Considering the mock attempts are also time-barred, your performance gets better when you increase the frequency of solving these test series.
Closely Examine the Detailed Report
On completing each mock test, the detailed analysis you receive is very insightful as it highlights your strengths and weaknesses. You can better your overall performance, especially when you devote extra efforts to improving on your mistakes.
After all, it is your weak areas that bring down your final score. When you strive to minimize, if not eliminate, these pain points, you can bring up your marks and qualify for the next round.
Whether you are preparing for your IBPS SO prelims or main examinations, the mock test series is a valuable tool at your disposal.
Trust a leading online learning platform that takes you closer to earning your dream job with a public sector bank.