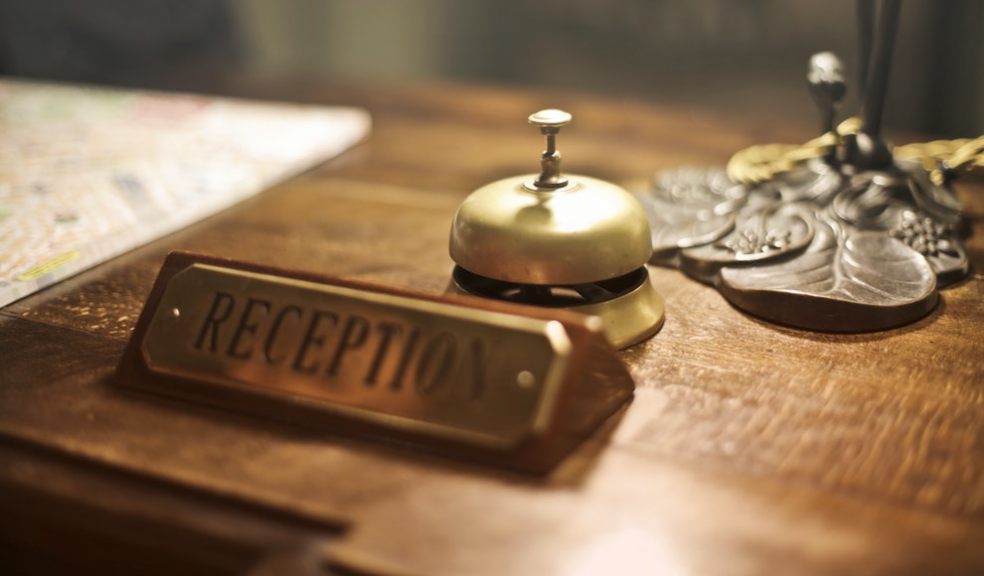 The future of the hotel management industry
In recent times, guests are generally more satisfied with their hotel experience than some years back. The hotel management industry has improved. In the future, this change will still be the case.
There are some drivers of the future of the hotel management industry. How well these factors are considered will determine if you will be able to manage your hotel easily, efficiently and improve your business or not.
What will determine the future of the hotel management industry?
The future of the hotel management industry lies with how much improvement can happen in the sector. Customer satisfaction is essential in this business. Customers will be better satisfied if there is an improvement, with the introduction of new technologies into the system, improvement will occur. Here are areas where the future of the hotel management industry will differ from the present:
1. Integration
Technology is improving the way we live every day. In hotel management, technological innovation gives the guest a rich experience and the hotel owners an easy time managing their business. Integration is an essential point of technological improvement.
Guests need to be able to access your hotel and make reservations from anywhere and at any time.  This feature is already possible, but there is a need for improvement. There is a need for improved Customer Relationship Management (CRM) to drive customer interaction.
Customers need to be able to engage more and have a personalized experience. This package means channel, distribution, and content management will become more complex for these hotel owners. However, technology can make it happen. Hotels can offer personalized services, offer, and interaction to enrich guests' experience at every stage. With technological innovation, hotel search capability will be significantly improved. Innovation in capturing location information and other necessities will enhance customer satisfaction.
2. Customer's demands
Before now, the usual practice was for customers to conform to the time schedules of the hotel in booking reservations, checking out, customer services, and so on. The future holds the possibility of all of these changes. Hotels will have to meet the customers' needs at their convenient time and on their terms.
3. Ease and speed
These are two key areas pertinent to growth in every industry, especially that of hotel management. Customers will appreciate sorting out their reservations in a few minutes, making payment, and receiving confirmations on the go via SMS. Customers will have to research where they are going and learn from others' opinions on the place before they go. Hotels need to improve their technology to satisfy these needs.
4. Operational efficiency
The day-to-day running of the hotel is essential for determining how well the hotel management industry will perform in the future. These factors measure the quality of hospitality. Customers will want to make multiple reservations and several services at the same time. The hotels must be ready to offer complete online services, from booking reservations to checking in, taking the key, and ordering room service. 
5. Use of applications
Hotels will need to use apps to improve on the areas noted above. These apps will encourage prompt services. In the future, applications will be more dominant than the use of PCs and laptops presently. In hotel rooms, customers will be using apps to meet their needs like order services and entertain themselves than the phone and even computer as technology is getting smaller.
Conclusion
In the future, the hotel management industry will have more customers' demands to meet in terms of quantity and quality. With technological improvement, they will be able to cope. For instance, the use of apps and cross-channel distribution technology will improve customers' experience.