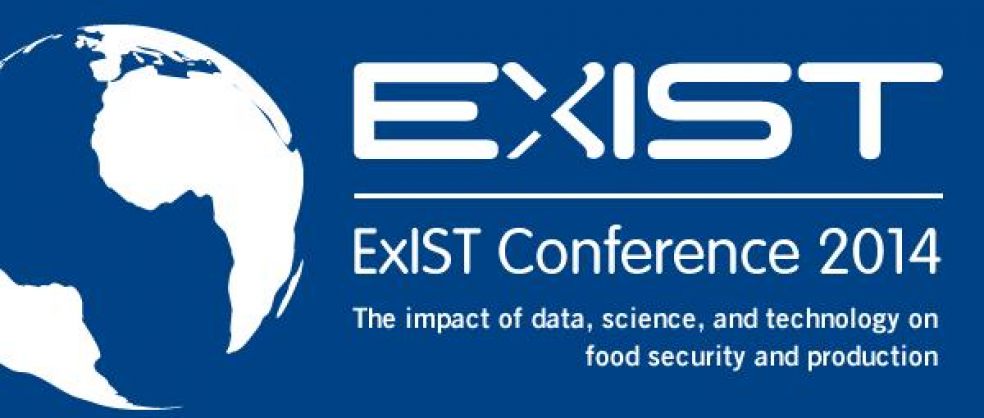 Food security conference confirms speaker
The Exeter Initiative for Science and Technology 2014 conference has announced a new speaker to its programme – Mark Shepherd, Branch Manager at Waitrose. Mark, who also acts as the Retail Lead on the Waitrose Local and Regional Sourcing working party will be speaking about sustainability and reliance upon localised production and sourcing in a 'greedy' world.
The conference, which is titled 'the impact of data, science, and technology on food security and production' is being held on 4th September at the University of Exeter Forum and aims to bring together leading figures from business and academia to raise awareness and discuss the food security topic. 
Other speakers at the event are from Syngenta, Quickes Traditional, The Met Office, eCow and the Institution of Mechanical Engineers as well the University of Exeter.
Robert McIlwraith, chair of ExIST, said "With the recent announcement that Britain is now just 60% self-sufficient in food production there couldn't be a better time to discuss the food security issue. We are delighted to be able to add Waitrose to our brilliant line up of speakers. Please join us for what is set to be a fascinating set of presentations."
In addition to the day's programme, there is the opportunity for conference attendees to take a tour of the North Wyke Farm Platform the following day from 10am – 12.30pm. The North Wyke Farm Platform, integrated with Rothamsted Research and based in Okehampton, is a globally-unique scientific research facility which allows different farming practices to be evaluated. During the visit, research staff will be describing how the platform has been designed to address the food security challenge by producing more food from the same or less land, using less water, energy and other inputs.
Robert Orr, farm platform manager at Rothamsted Research North Wyke said: "We are looking forward to welcoming ExIST conference attendees to visit the farm platform which has been funded by BBSRC to address, for lowland grassland livestock systems, the UK's food security challenge – something that will be discussed extensively at the conference."
For more information and to book your ticket or an exhibition stand please visit www.existexeter.co.uk/conference/. Tickets start from £48.00.