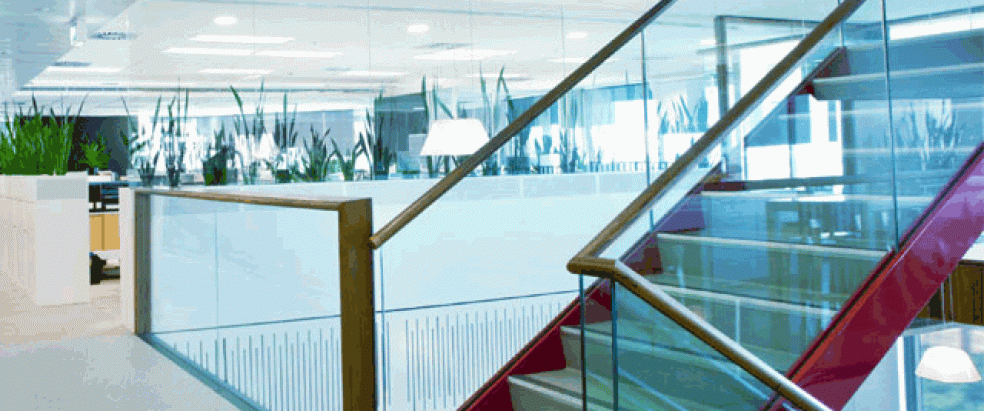 Exeter Commercial Property Consultancy Company, Space, expands
Space expands as William Hammond joins the Exeter based team as a Commercial Property Consultant.
William previously worked for Ashfords LLP in Exeter and is a solicitor with, amongst others, commercial property and construction law experience. With William's excellent background and local commercial property knowledge, he is able to view client requirements from a different angle to fulfil and exceed their expectations. William commented "This is an exciting opportunity for me with this dynamic and highly client focused company and I look forward to the challenges that this change in career direction will provide me with."
"We are really pleased to be able to add a different dimension to Space with William joining our Exeter Team as a Commercial Property Consultant. William is most comfortable when dealing directly with clients which is our focus at Space. William will be working with clients all over the South West" says Tim Wadsworth, Managing Director of Exeter based Space.
Space is the only firm in the Westcountry who work exclusively with commercial property tenants and occupiers (not landlords). Space is based in Exeter, Devon but work throughout the heart of the Westcountry to include Devon, Somerset & Dorset. Space work within the commercial property market to include office and industrial property and thrive on saving businesses money. Space can undertake property audits, help with lease expiries and project manage property acquisitions.
Space can be contacted on 01392 256412 or www.spacespace.co.uk