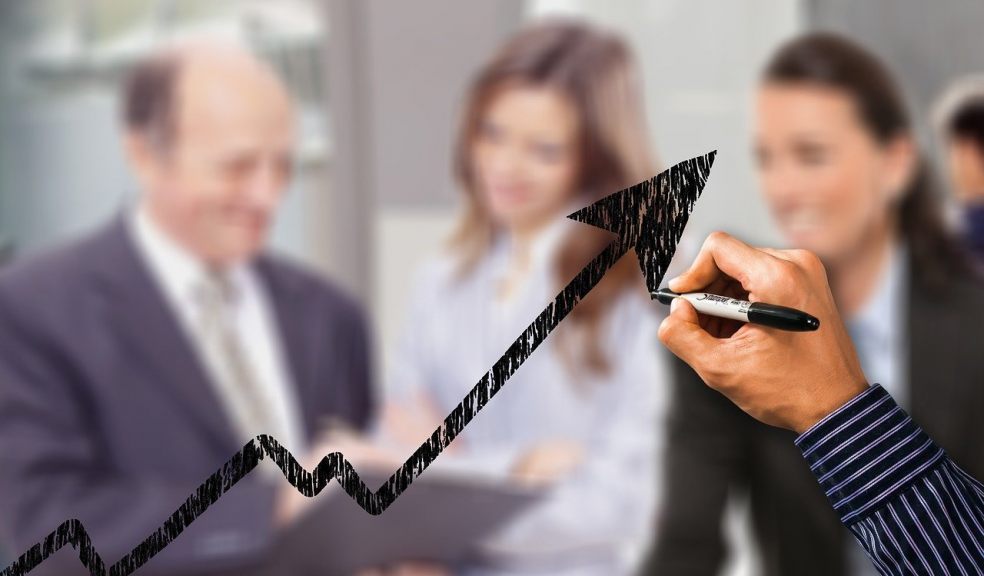 Building better product development partnerships
No matter how long you have been in your business, you will need to make something new to stay competitive in the market. There will also be a point in your professional life to realize that the result is better if you are partnering with the right product development partner.
But finding a partner is like seeking your soulmate. There are a lot of developers out there to offer similar services. Picking one that will work with you best can be tricky.
The creative minds are hard to find. The challenges in finding the same-minded people to work with you side-by-side might be rare. Here are top tips that you could consider to find your best product development partnership.
Have your questions answered
As you want to create such a great product, there will be a lot of challenges that you will want to overcome. Relying on your developer fully without knowing what they do will be the very first step to failing.
Ask the questions that the answers will give you. Here are some questions that you could think of when meeting with your remote developing team.
Who will be in charge of the particular project?
How does the process go?
What kind of things would you expect from the process?
What technologies are they using?
Do they have a shared portfolio?
Can you see their past works from the previous clients?
Is your culture matching with your professionals?
Are they ready to help you anytime?
Are they reachable whenever you need their service?
Some of the examples above are often asked by the clients before getting the new product development partner. You can also think of the questions that come out from your mind.
Build a good relationship with your partner
The product development partnership agreement can be really tough if you don't have a good relationship with the other party.
If your partner is not sure when working with you, there is no point in proceeding to work together.
Each party should be doing their due diligence in order to establish a good relationship.
During the pandemic, it can be impossible to meet up in person. But you can work around with this. Use the online means of communication to conduct the routine meeting. The best communication tools are video calls.
Use Zoom or other platforms to give you a clear visual of your counterparts. This way you can see the working environment of your partners, and understand each other clearly. The good video calls platform will help you to interact with your product development partner successfully.
Good communication is a must
Establishing good communication is a very important aspect to boost your product development partnership quality.
It is important to clearly explain your expectations and state your points to the other sides. Each member in both teams must know their roles and tasks descriptions.
Collaborating in distances can be a real challenge for the smoothness of progress smoothness. That's why it is crucial to formulate the methods of collaborations that both sides agree on.
For instance, you need to make sure that your remote team has an effective way to share their progress with you.
Scrumming is one of the most important methods of collaboration. Let's assume that you are the project owner here. you will want to know the exact progress from time to time. As you are the person in charge, you will have the right to hold weekly or daily meetings, depending on the workload.
Meetings should be held according to the schedules. Missing one meeting can affect the progress real bad.
It is natural to argue with each other
When it comes to the product development partnership, you must be aware that you are working with professional and experienced people. These talents have their creative minds that will be useful for your new product or service innovation.
Some folks have such great ideas. But only few are willing to take the risks. Well, the reason is simple. When there's something new emerging up, there will be pros and cons. Most of the time, your groups will be split based on their different opinions.
There will be a point when you are debating with your fellow partners. But that's the culture of the growing company.
Through the innovation and invention process, conflict can happen.
It is tough. But it is a challenge that you need to overcome. It does not mean that you have to accept all of the suggestions. You can be open with them, but you are the one to decide on the direction of your project.
Many people want to avoid conflict. But this is where your business will stop. So, make conflict! Reconcile afterwards!
Avoid the sketchy deliverable
You and your collaboration partner should be on the same page about the deliverable. By then, you will be able to see how your working mates are doing their job and uttering the good results.
If you have disagreement with the other party, it is imperative to handle it in advance. If you just let the bad situation develop, it will end up with disappointments in both parties.
There's nothing wrong with saying the exact numbers of the quantity of the deliverable. For some people, they think it is offensive because they feel like their clients don't trust them. Well, if this describes your current partner, it is time to replace them with much better professionals in ERBIS software engineering company.
Be clear about the word "Final"
For most project owners, it has always been challenging to declare the project as a complete. The stakes will be higher if you see that time and money are running out.
It usually happens when you have a larger project to handle. So, instead of finishing it all at once, you need to break it into several phases.
The scenario above can work if you can manage the phases. The word "Complete" or "Final"can mean anything for each party. What you comprehend about "Complete" might be different with your product development partner.
You and your software provider will need to have a common ground about this. Define the final from your point of view. And they will share what they think about the deliverable. Of course, the completion of the project should be based on both parties' consensus.