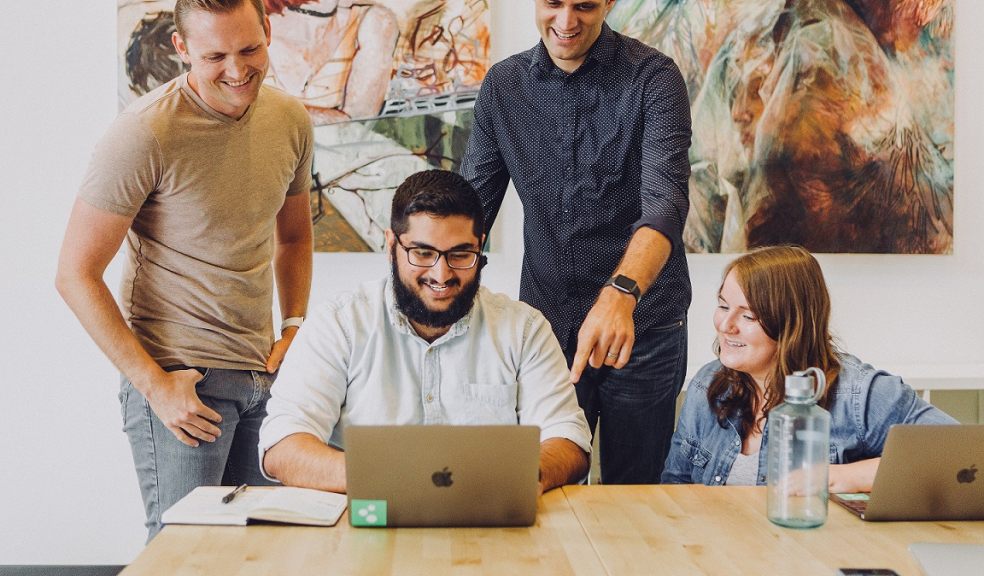 The 5 businesses headquartered in Exeter that you need to hear about
Exeter has become a lucrative location for those looking to start up or headquarter their business in recent years. Nearby to major air and rail terminals, linking the town to London and beyond, Exeter is home to huge holdings companies that collectively have tens of millions of pounds under management. This trend is only set to grow, so we thought we'd share with you some of the companies that have set up shop in Exeter, contributing jobs and investment into the local area.
Pennon Group
Who would have thought that Exeter would be home to one of the country's most important water and waste groups? Pennon is a vast regional infrastructure company that own South West Water, Viridor, Bournemouth Water and South West Water Business. As part of the merger between the latter two companies, Pennon serves 2.2 million people, has 23 raw water reservoirs, 18,370km of drinking water mains, and 34 drinking water treatment works.
Gregory Distribution (Holdings) Ltd
You may have seen one of their big brown lorries thundering past your window. Gregory Distribution is a massive player in the logistics sector. In fact, it is one of the largest privately-owned logistics firms in the UK. Their 400-plus customer base range from small, Exeter-based companies to multinational organisations. Their versatile water services, water transport services, recycling, supply chain solutions, warehousing, and food transport.
Scot Group Limited
Scot group is the largest privately owned rental firm in the whole of the country. The group is a significant local employer and has over 984 employees working for them. They also operate well-known rental companies Thrifty and Dollar. Thrifty is one of the most renowned rental companies in the world and was founded in Oklahoma, United States.
Devon Doctors Ltd
Devon Doctors is a prominent out-of-hours GP service and one of the lead providers of urgent care in Devon. Devon Doctors is commissioned by the NHS to provide a number of healthcare services in and beyond the county. These include Access Dental, The Clock Tower Surgery, Mayflower Medical Group, and Meddcare Somerset. In 2018 they reportedly had a turnover of £30.6 million.
Michelmores LLP
Exeter also has a thriving legal community. Michelmores LLP is a law firm that specialises in the Private Wealth, Real Estate, and Finance sectors. Michelmores is a Top 100 law firm and has offices in London and Bristol. In 2005, the firm moved to brand-new, 50,000 sq. ft. premises in Exeter. As well as operating domestically, the firm also operates a prominent international practice, covering a range of issues from corporate deals and corporate deals – to trust administration and international funds.
A commercial boom in Exeter?
The South West of England has already been tipped for its potential as a regional powerhouse. The new Hinkley Point C nuclear power station will be located in Somerset, and Cornwall is set to host a brand new spaceport. Combine this with the above companies that have chosen to operate in Exeter, and we could have a new and prosperous regional capital. Historically, Exeter was a hugely important Roman settlement with fantastic trade links, and it seems the city still holds that same pedigree for hosting commercial activity to this day.