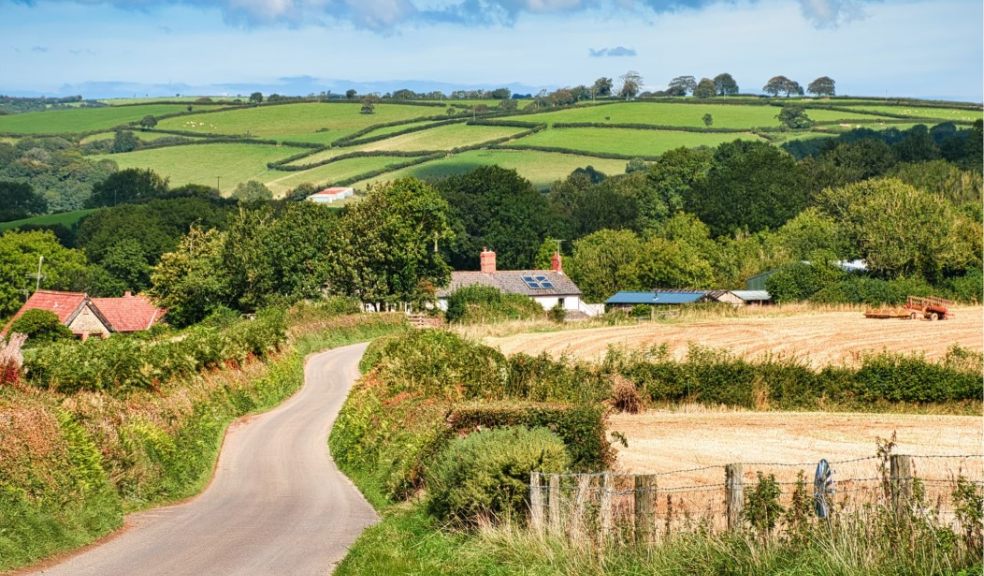 4 reasons why entrepreneurs are relocating to the countryside around Exeter
When the Covid-19 pandemic hit lots of entrepreneurs left Exeter and other big cities to live in the countryside. For some, this was because they wanted temporary respite as the pandemic swept through densely populated areas. For others, their reason was not linked to the pandemic at all. Here are the four reasons why.
Better commuter links
Exeter St. Davids Railway Station has direct train links to London Paddington and London Waterloo through train operators South West Trains and Great Western Railway. You can cover the 170-mile journey in just two hours and 10 minutes. This is a very commutable distance and is a testament to rural Britain's improving infrastructure, especially considering major projects such as HS2.
Domestic air travel has also become a lot more accessible. Rural airports such as Exeter offer both commercial and chartered flight options, meaning that entrepreneurs can quickly reach business meetings right across the country. Kanika Tekriwal is one such entrepreneur who favours air over road to reach important meetings.
Life expectancy
A 2010 ONS study indicates that life expectancy is higher in rural areas compared to cities. And with growing air pollution from increased vehicular traffic, it's no wonder that scores of entrepreneurs are looking to invest in healthier lungs. Ordinarily, entrepreneurs are forced to live and work in cities such as Exeter and London, as that is where all the investment opportunities are. Now this is not the case, and is a significant reason why entrepreneurs are setting up shop in the countryside.
Entrepreneurs often have very stressful and demanding day-to-day lives. However, multiple studies have linked nature with reduced levels of stress. Moving to the countryside makes it easier for entrepreneurs to take long walks and take a break from their hectic jobs.
Better rural technology
Improved internet access, telephone signal, and power infrastructure is helping entrepreneurs to operate their businesses outside of big cities, which have traditionally benefitted from unparalleled technology. Some rural communities are running their own high-speed internet cooperatives that are improving internet accessibility.
One such example is a North of England based broadband provider, which offers residents super-fast fibre optic internet through a monthly subscription. This means that prominent entrepreneurs such as Mzi Khumalo can take important work calls from rural homes without the fear of their internet connection cutting out.
Schools
Many entrepreneurs are choosing to start a family in the countryside because of the wide choice of both state and fee-paying schools. Wellington Academy, Millfield, and Sherborne are all located in rural locations in the South of England. This provides entrepreneurs with the opportunity to carry out their remotely-based career activities and then pick their children up from school after work. Meaning they can complete the school run without the traffic jams.
What's the take-home?
A lot of money has been invested into rural infrastructure over the last 10 years. Combine this with a changing work culture that sees more people working from home, and you have a more favourable working environment for entrepreneurs. These successful individuals in tech, finance, and property are now living amongst fields and forests, not skyscrapers and buses.