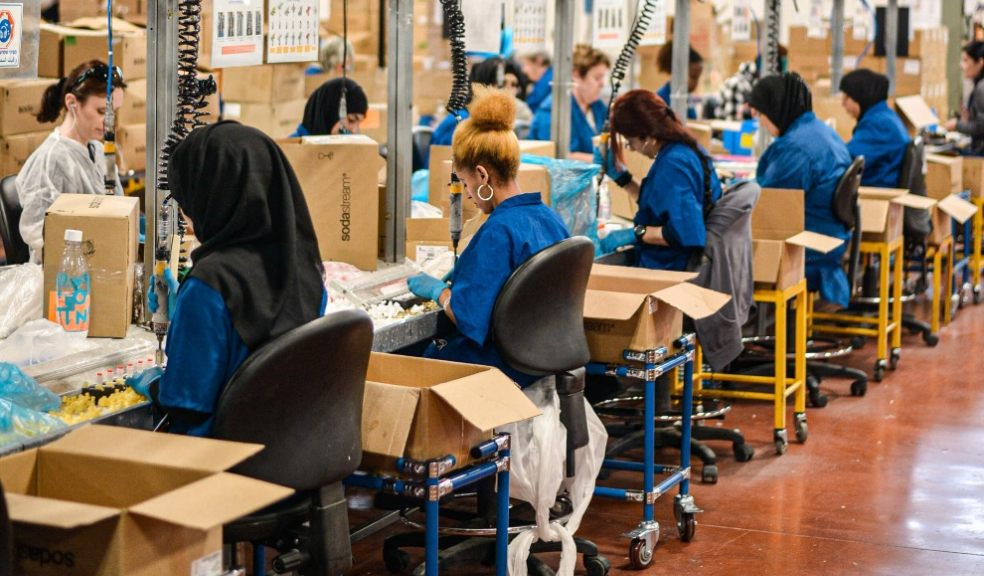 The Importance of Wearing Safety and Protective Work Wear in the Industrial & Manufacturing Sector
Are you the owner of, or a senior manager at a manufacturing concern? If so, providing high-quality work wear for your employees is your challenge.
Consequently, the following questions bear reference to this discussion and deserve a considered answer:
Why is safety gear, including work wear, important in an industrial setting?
Why must organizations invest in high-quality safety wear or clothing?
What are the "must-haves" for the industrial and manufacturing field?
Now that the parameters of this conversation have been set let's discuss the merits of, and need for, fashionable, hard-wearing, and durable safety gear.
The raison d'etre for safety work wear 
Work wear is defined as "clothing worn for work, especially work that involves manual labour. Often those employed within trade industries elect to be outfitted in workwear because it is built to provide durability and safety."
This statement is the raison d'etre for the imperative of wearing safety gear in an industrial and manufacturing setting. It is designed to be hard-wearing and durable; thereby, protecting the wearer in a potentially dangerous setting.
However, work wear is no longer solely designed to protect the wearer. The concept of "job fashion" is just as important as safety and durability. Therefore, brands like engelbert strauss provide a wide range of safety work wear options that fit well, are fashionable, and are extremely durable and hard-wearing. Besides professional work wear, engelbert strauss also offers high-quality safety footwears, work tools and accessories which are highly durable and protective.
Whycompanies must invest in high-quality work wear
The top reason why companies in the manufacturing industry must provide quality safety gear for their employees is that it is part of the health and safety requirements. The safety of workers has to be of paramount importance for any employer.
The salient point is that buying any work wear is not a good idea. It's an imperative to purchase high-quality, hard-wearing, and durable safety gear.
Why?
Guarantees safety and comfort
Extremely high-quality work wear goes a long way towards protecting employees from injury in the workplace. For example, correctly manufactured safety boots must include a steel toe cap and a steel midsole. They must also include a waterproof, breathable membrane, hard-wearing outer layer, and an orthopaedic insole for comfort when wearing them all day, every day.
Cost-effective
Thispopular quote by Masaaki Imai highlights the quintessential nature of quality versus cost: 
"After all, quality is the only way to stay competitive and serve the customer."
At the outset, quality products will more than likely cost more than entry-level or lower quality products. However, they will last longer and protect better; thus, saving money both on workmen's compensation claims and the purchase of new safety clothing.
The safety work wear must-haves
Work wear requirements are job-role specific. For example, a chef that works in the factory's kitchens needs specialist chef's protective clothing, including safety boots, pants, chef's jacket, and headgear. On the other hand, employees who work in heavy industry manufacturers must be able to choose from a selection of heavy-duty overalls, gloves, work trousers, shirts, safety boots, socks, headgear, and protective work jackets.
Finally, high-visibility gear, like overalls, trousers, and jackets, are necessary equipment for essential employees who work in an environment where they need to be visible at all times.