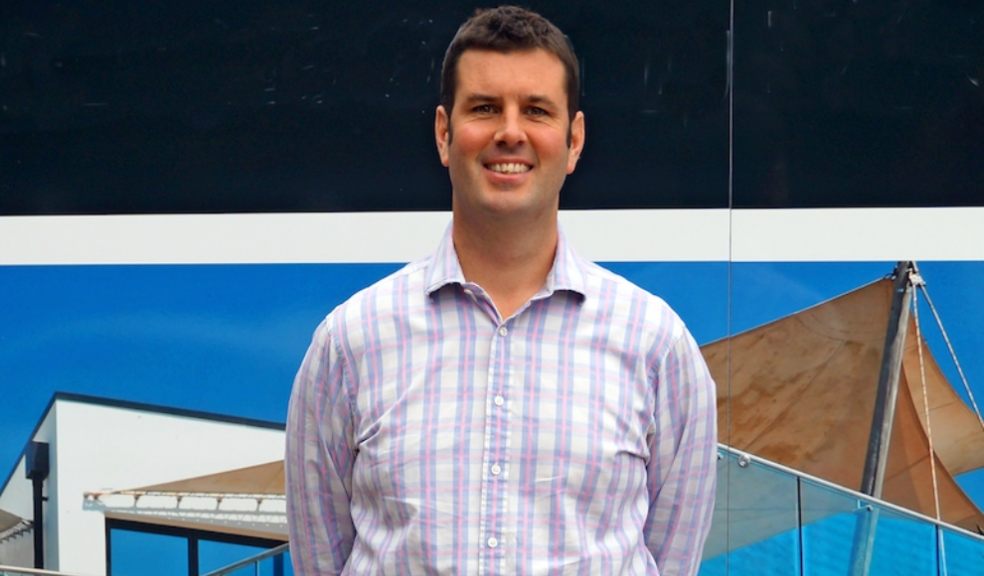 Two local firms are collaborating to help industries across all sectors gear up for the 'new normal' and get back to business
Diversifying from their normal product ranges, long established family businesses Exeter based Aspect Windows and Stalite Signs are pooling skills and resources to meet a national demand for safety screens for use in office and leisure premises.
With a worldwide shortage of the clear Perspex used in safety screens, the two companies have come up with the Office Guardian range of Covid-19 protection screening to support social distancing and minimise transmission rates within the workplace.
From desk dividers to portable free standing screens, the Office Guardian product range uses slim aluminium powder coated frames (available in bespoke colour finish if required) with laminated or toughened glass screens,many with antibacterial properties.
With the shortages of clear Perspex leading to rising costs and delays at a time when businesses cannot afford unnecessary expense or lengthy lead times, the Office Guardian aluminium-glass systems are cost effective, professional looking and durable long-term solutions with a quick turnaround and bespoke designs.
The range is the brainchild of Steve Cooling, Managing Director of Aspect Windows, who said: "Working from home has its place, but many businesses need to bring employees together, to collaborate, share ideas, resources, serve customers and to stimulate creativity.  
"We've designed the Office Guardian range to help the end user work within social distancing guidelines in public and work spaces. From open plan offices to pubs and cafes, Covid-19 will change our workplaces forever. Sharing ideas and resources with Stalite signs, our neighbouring business here in Exeter, we think we have come up with products that will turn the enormous challenge facing all of us into an opportunity to build workplaces of the future that are resilient, responsive, flexible and most importantly, people centred."