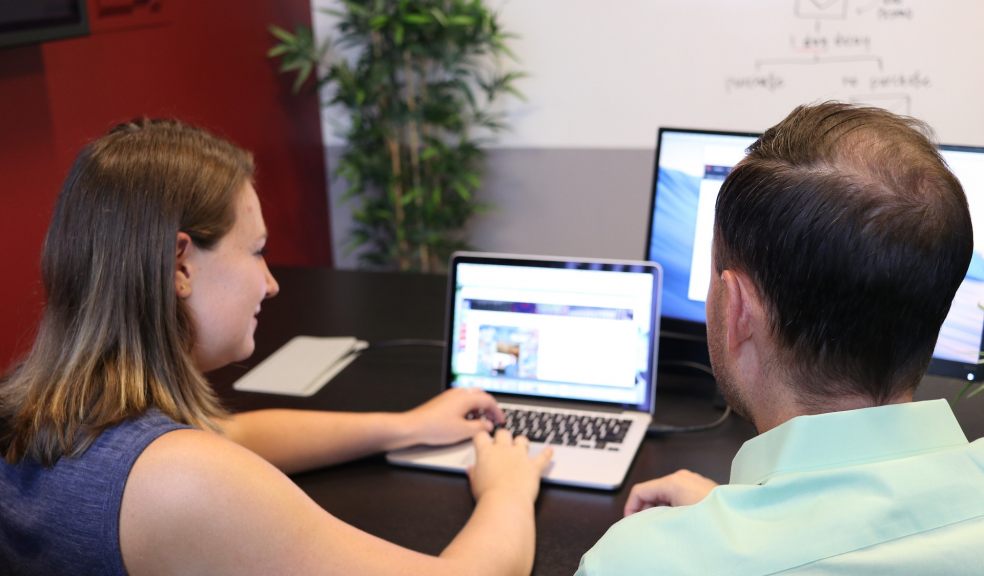 Steps to Creating an Engaging Business Website
In today's digital age, all businesses are expected by their customers to possess a website. Actually, simply possessing a website isn't enough - your site should be professional, engaging and well laid-out in order not to put off prospective customers. An unprofessional website instantly decreases the trust and faith that consumers will view your brand with - so it's important to create the kind of website that you feel best represents your company. This article explores the steps you should take to achieve a website that looks the part and encourages more consumers to part with their cash with your business.
Establish Your Domain
A domain name, or unique URL, is your little corner of the internet. You're going to want to purchase your domain name as soon as possible - and as close as possible to your brand name as possible. Once that's dealt with, you should consider Wordpress hosting, which means you'll have templates to help you build your site, and a far faster loading speed than other providers. Much of the world wide web that you access is powered by Wordpress, so they're a good bet for you to go with from the outset.
Consider Your Sitemap
Before you get into the specifics of design and layout, you should think practically about your sitemap. A sitemap is essentially a blueprint of all the pages a web user will be able to access on your site - and the links that connect them. Your mission is to reduce the number of clicks it takes for a prospective customer to reach a page on which they can purchase your product or engage with your services. You should also ensure that your 'Contact Us' and 'About' pages are prominent so that customers are able to understand your brand and ask you any questions they may have, with ease.
Time to Design
With a smart sitemap outlined from the outset, it's now time for you to design each and every page in an engaging and exciting fashion. For most businesspeople, this is something to outsource to professional web designers whom you'll be able to brief. They'll take your brief - about your brand and its character - and will transform it into a visual, cohesive design that will enthral your customers, delivering them the message that your brand is professional, modern, active and responsive to the trends set in the digital world.
Social Media Integration
Most companies also promote themselves via established social media channels - Facebook, Twitter and Instagram being the central three. These should also be prominent on your website, as you'll create a two-way link to encourage increased web traffic. Further, any reviews of customer posts - hopefully all positive - will appear on your site to confirm that your company is active and well-regarded. Social media integration is easily achieved via widgets, or it's otherwise something you'll also be able to discuss with your web designer.
Creating and managing a top-notch business website needn't take you too much time, nor consume too much of your money. With the tips provided above, you'll be able to create a site that presents your company to web users in the best-possible light.