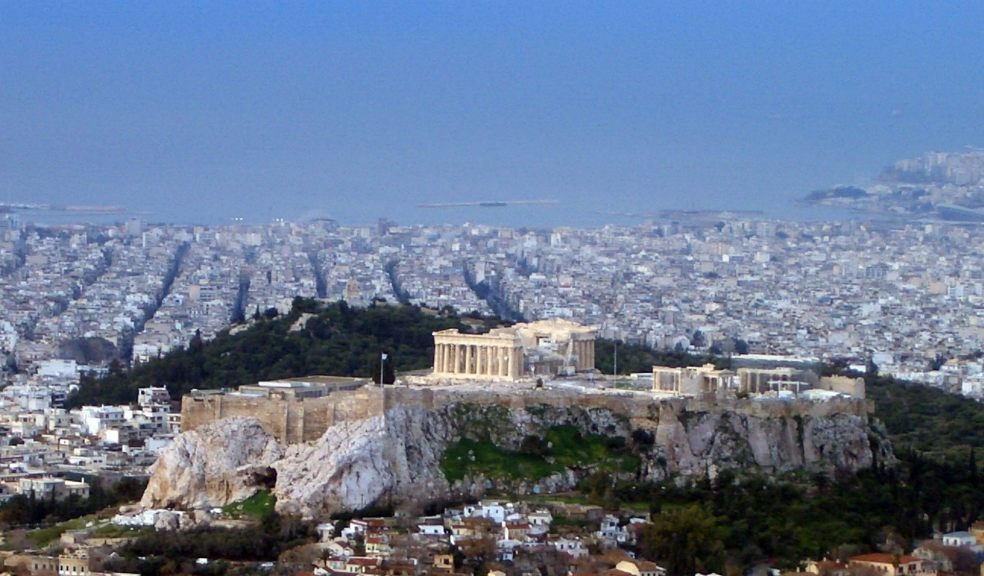 Rokk Media Ltd, the award winning Exeter and London based Digital Services, Software and Mobile App developer has successfully secured another significant contract from clients based outside the UK, and the second one from Greece.
The latest of these has come from one of the largest Value Add Telecoms companies in the world, and sees Rokk Media engaged in a project to develop and build a bespoke Campaign Management System and Mobile Wallet App for Android, in a deal that is estimated to be worth in excess of six figures and will extend across a minimum of two years leading to six new positions within the company that could triple over the life time of the contract.
Speaking of the significance of the Greek deal, Adam Stone, CEO and founder of Rokk Media commented: "As Greece is rebuilding itself after austerity measures introduced over the last few years, it has become a hotbed for entrepreneurs and innovative startups.
"We're fortunate to also be based in a corner of the UK with similar values and impressive growth, and as this deal shows, our reputation is equally growing on a global level.
"Our international clients also like coming to visit us in Devon!"
The deal was introduced by John Wood of Gibsol Ltd (formerly at the Exeter Rugby Club) and he was keen to extol the benefits of being able to work with people he knew: "When I became aware of the project, I learned that the client had been struggling to find a trusted partner in Europe that not only had the necessary skill and capabilities to deliver, but also had a wider knowledge of their marketplace and could add value in other areas such as business analysis and design.
"They held UK software engineers in high esteem and were keen to see if I could recommend a fit from my contacts.
"Luckily I was able to and I had no hesitation in recommending Rokk Media".
To facilitate the project, Rokk Media are building a specialist team of highly skilled Java software engineers to be based in Exeter as well as potentially at their London office.
The possibility of a future office in Athens to better support the client's impressive growth plans is also being discussed.
To find out how Rokk Media can assist your software or mobile app development requirements, call 01392 424300 or email hello@rokkmedia.co.uk.