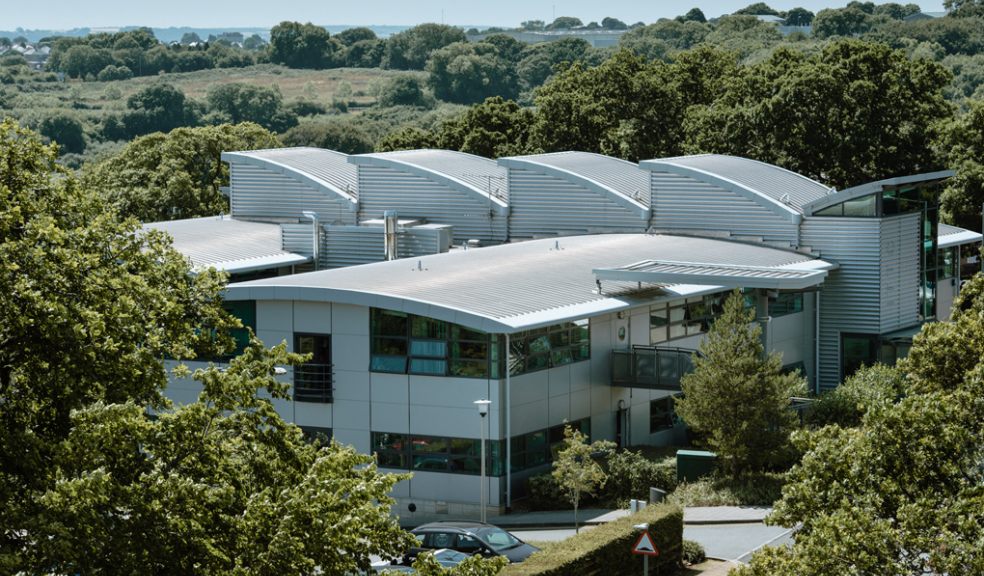 PSP psychologist provides massive boost for future mums
Expecting a child? New to parenting? Both can be wonderful experiences. But, for some, they can also be very stressful. Mind, Body and Baby, based at Plymouth Science Park, sets out to help Mums enjoy pregnancy, birth and parenthood, writes Duncan Little.
Established by Clinical Psychologist, Dr Rosie Gilderthorp, Mind, Body and Baby guides mothers through their journeys – with the effective help of hypnobirthing, Cognitive Behavioural Therapy (CBT), Mindfulness and other proven therapeutic interventions.
As a Mum herself, Rosie understands the immense stresses which women can go through during their pregnancies and how it may affect them following the birth of a child. Her methods are designed to help reduce stress, induce feelings of calmness and boost confidence levels for the future.
'I work with a lot of women who aren't necessarily in crisis but who might be feeling that the stress of pregnancy or parenthood is overwhelming for them.'
'We work together to look at how they can regain enjoyment in their lives, to perhaps handle situations and feelings in a different way or to make practical changes to fit to their values, something that can be relevant at any point in parenting.'
She also uses EMDR, which is a specialist technique using eye movements to help to desensitise and reprocess information to reduce the symptoms of trauma, which may have developed following a stressful life event, including traumatic births.
'EMDR is very effective as our memory systems are used differently when we try to process trauma. EMDR allows for these experiences to be 'correctly' filed, which, in turn, allows us to move past the experience and so get back into the world feeling lighter and better able to cope.' 
Rosie teaches hypnobirthing so that clients can move away from a 'flight or fight' response and, as such, use a number of tools which can help them relax. Doing so can help create a more 'calmed' mental state for the baby's entrance into the world.
Plymouth Science Park has proved to be an excellent location for Mind, Body and Baby as its setting encompasses a large area of woodland with spectacular views across the city. It is also sited near to Derriford Hospital.
'It's fantastic to be in the Health Hub at PSP,' says Rosie. 'There's good transport links here with free on-site parking for clients. There's no stairs to my treatment area which is calm and spacious – providing positive and relaxed surroundings for clients.'