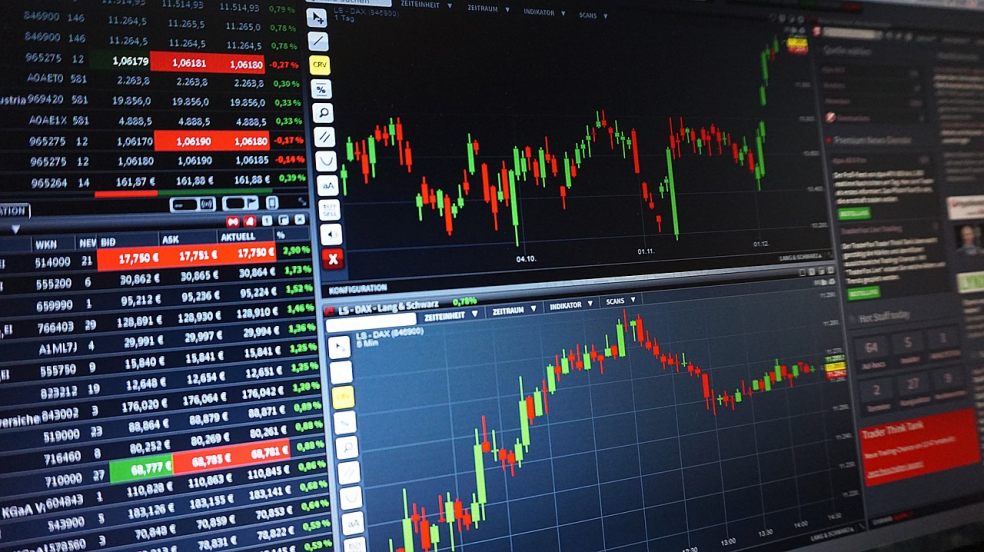 Permanent Regulation on CFDs Hit the UK in August
Large swings and robust volatility have generated enough concern that UK regulators will be establishing permanent rules which will be enforced in the UK beginning August 1, 2019. Many of these rules have been in effect as temporary regulations allowing brokers and clients to test drive the new rules. UK regulators believe that these new restrictions will greatly reduce large losses that have been associated with some of the highly leveraged financial products.
What are the New Regulations?
The new regulations that come into effect on August 1, 2019, will require firms forex brokers that are marketing contracts for differences to limit leverage to between 30:1 and 2:1. In addition any existing customers that currently holds a position that has leverage above these levels with have their positions closed out. Also, a broker will need to close out a customer's position when their funds fall to 50% of the margin needed to maintain their open positions on their CFD account.
Brokers will also be required to provide specific types of profit and loss protections. A broker will need to guarantee that a client cannot lose more money than the total amount of funds that are held within their CFD account. Additionally, brokers will also need to cease offering monetary and non-monetary incentives to encourage trading. Lastly, brokerage firms will need to provide their clients with a standard risk warner which will inform them of the percentage of the retail clients that experience losses. Plenty of retail investors have learned trading online using CFD or CFD-like products.
What Else is Restricted?
UK regulators are cracking down and will stomp out any attempt to generate a closely related product. Any marketing material that generates products that are like CFDs are disallowed. Regulators are attempted to make sure that brokers do not come up with a new mousetrap that allows investors to make highly leveraged bets using closely substitutable products according to the FCA. However, firms that sell CFD-like products in other jurisdictions, where the product is sold through an intermediary outside the UK, will be excluded from the requirement. In addition, any marketing of CFD products from EEA firms that are outside the United Kingdom are also exempt. This firms are already prohibited from actively engaging in CFD and CFD like products.
CFD's Follow Total Ban on Binary Options
The new reguations come in the wake of a total ban of sales, marketing and distribution of binary options to retail investors. This restriction was announced in March, following a review of the gambling products which generated a financial return. The FCA had initially planned to deal with binary options alongside contracts for difference products, but instead opted to treat the products differently. The binary options restrictions, which came into force on April 2, 2019, follow widespread concerns about the inherent risks of binary products.