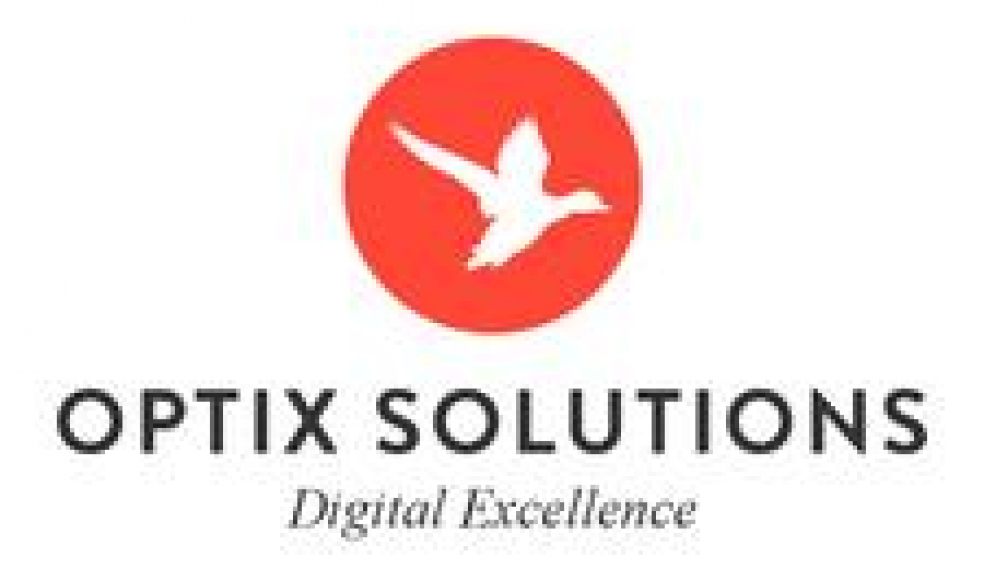 Optix Solutions to hold Q2 Big Directors breakfast
The Q2 Breakfast

Thanks to a great suggestion from one of the previous attendees, we came up with the idea of a regular networking event/update from Alastair for everyone that had been to all the previous events. This allows fellow directors to meet other business owners. If they weren't in the same group then there should be lots of new faces and if they were then they can catch-up over a coffee and a bacon butty.
We've chosen the Deerpark as our location and Mark Godfrey has been very accommodating and extremely helpful.
So far we've had over 70 business owners through our doors in and the discussion has flowed. It's quite an amazing group of individuals now that we think about it. We're excited about bringing them together.
The Deerpark will serve us up a posh bacon butty, teas and coffees. Alastair will do an update from his original slide deck (new for 2018) on the state of digital and bring us upto speed on anything new he's spotted this year while doing his speaking circuit. There will be plenty of time to network and meet other local successful people.
We are just covering costs for the breakfast. Anything left over will be given to charity.
Polite Note: This event is for business owners/directors only. We put on lots of other great events through the year for marketing professionals, sales teams and anyone else interested in digital. Please drop us a line if you're interested in attending these.
Contact: curt@optixsolutions.co.uk
https://www.eventbrite.co.uk/e/big-directors-breakfast-at-deer-park-tick...