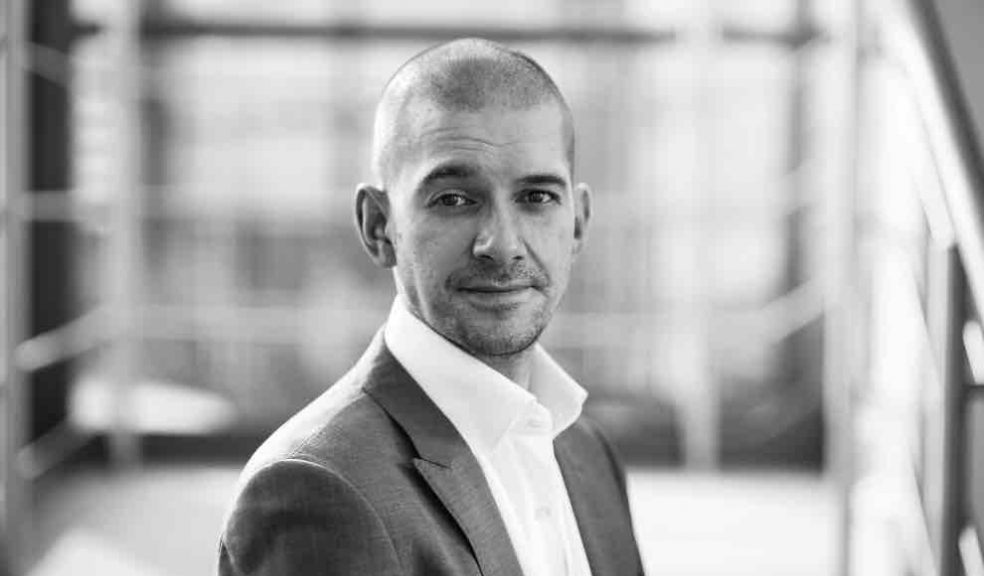 Oneserve celebrates Workforce Management CEO of the Year 2019 award as business goes from strength to strength
Oneserve, the award-winning Field Service Management software provider, is thrilled to announce that their CEO, Chris Proctor, has been awarded the title of Workforce Management CEO of the Year 2019 in the annual Global CEO Excellence Awards. This prestigious award recognises Chris' leadership in pioneering the company's commitment to market-leading field service management software.
As the business approaches its tenth anniversary, innovation and creativity continue to be important values for Chris which he instils across the business. Through promoting a forward-thinking ethos, Chris and the wider team are continuing to achieve business success.
2018 saw a year of unparalleled growth for Oneserve. It further expanded its offering, moved to new offices at the Skypark in Exeter, and grew its team through several new appointments, including that of Alistair Hayter as Chief Technology Officer.
Oneserve's field service management software is employed in a range of public and private industries and the business is proud to have close relationships with its client-partners including Sky Network Services, Gravesham Borough Council and MD Building Services.
Chris Proctor, Chief Executive Officer at Oneserve, said, "It is an honour to be awarded the title of Workforce Management CEO of the Year, something which is only possible because of the talented Oneserve team. Everyone at Oneserve strives to deliver a high-quality service and their enthusiasm is the key to our expansion.
"We are part of a dynamic technology market and so growth is an essential part of our business strategy. Digital transformation is shifting the needs and objectives of customers and we are constantly evolving to help them operate with efficiency, compliance and service excellence at their core. We are excited to continue expanding and look forward to what 2019 has to bring."