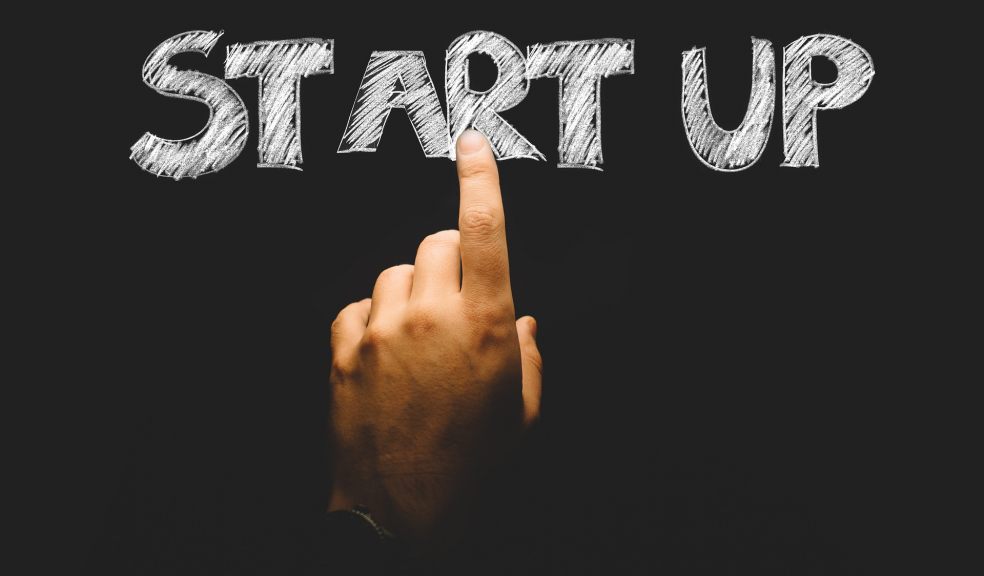 The most successful Exeter startups to date
The entrepreneurs and new business owners of tomorrow certainly have their finger on the pulse — able to identify emerging and growing trends, to develop improved processes or answer an unmet need, these unique individuals will shape the future of business.
Here in Exeter, there's an impressive scene for inspiring and nurturing this kind of innovative talent. With university resources and incubator programmes specifically designed to help startups get off the ground, there's no shortage of success stories to share. Indeed, some businesses born in Exeter are now set on global markets.
Here are some of our most successful startup stories…
Darren Westlake and Luke Lang, Crowdcube (est. 2011)
Acknowledged as the UK's leading crowdfunding site, Crowdcube has gone from strength to strength. The team has been winning awards since 2011, with accolades including New Business of the Year, Financial Services Entrepreneur of the Year and most recently Best Crowdfunding Platform.
If you're unfamiliar with what crowdfunding is, Crowdcube provide a platform for under-funded new business ideas to appeal to their peers and ask for financial backing — a method that Goldman Sachs called "potentially the most disruptive of all the new models of finance globally."
So far, over 500,000 peers have funded more than 600 British startups on their site. These days, Crowdcube have extended their team from Head Office in Exeter to London and abroad to Barcelona and Madrid.
The current consumer desire for services that tap into the trends of finance and fintech shows no sign of slowing.
Katy Dash, PaddleBoat Theatre (est. 2014)
Dash has proved that successful businesses can also be a lot of fun, as she's converted her passion for theatre and child development into the successful PaddleBoat Theatre Company; employing four staff members under her leadership.
Striving to deliver highly imaginative, unusual and interactive theatre events — fun for both children and adults alike — the team has its base in Exeter, but regularly tours stage shows all across the country.
Ed Vickers, Jolly Goods (est. 2012)
From fintech, to theatre, to… socks! While studying at Exeter University, Vickers noticed how many homeless people he'd encounter as he walked around town. Feeling that he could be doing something to help, he looked to business as a way of doing so.
During his degree, Vickers launched Jollie Goods; a social enterprise that, for every pair of their socks purchased, donates a sturdy pair of hiking socks to a homeless shelter, ready to be gifted to someone on the streets.
This story is a perfect example of how entrepreneurs use their commonplace experiences to spot potential businesses. Indeed, Vickers himself credits Exeter for its thriving entrepreneurial network and advises fellow startups, "Don't try to be an entrepreneur, just do what you love. If it turns into a business, great!"
Exeter's entrepreneurs — we must keep supporting them!
Thanks to support from university initiatives, independent incubators and business or council funding, Exeter provides the exact right ecosystem for fresh businesspeople to kickstart future FTSE 500s. Let's hope these bright sparks keep on coming.