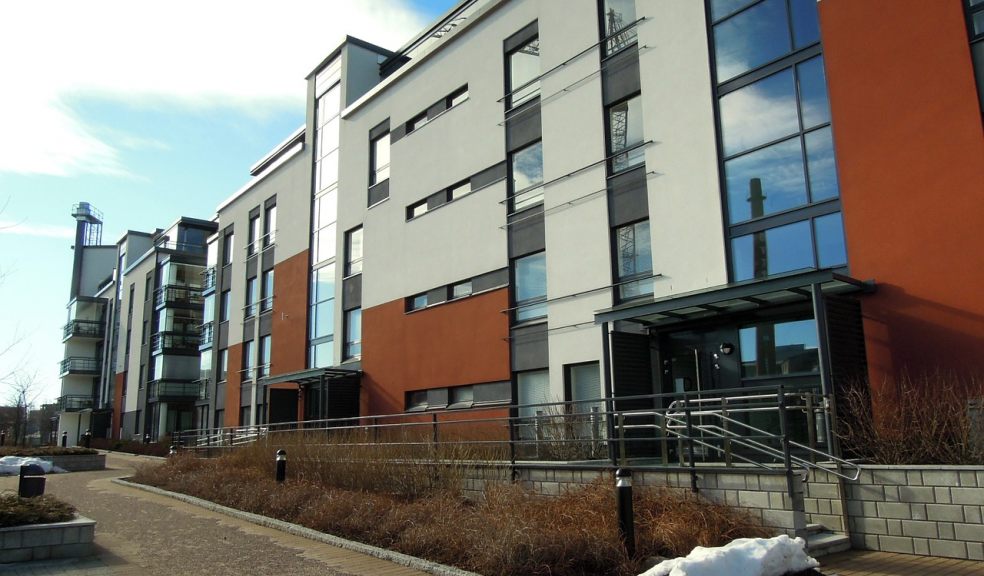 Modular Buildings: Are They Worth Your Investment?
If you are planning to build certain types of structures, then you should consider looking into pre-fabricated materials since they are sturdy and convenient to use. Also, it saves you much time, therefore, saving clients more money in the long run. Despite the long list of positive features, some people still have second thoughts about using modular buildings for their business and home projects. You cannot blame them because not everyone is well informed about the kind of construction method and why is it ideal to use for long term use. 
Preferred in housing projects, many people think that using modular materials are a waste of money and of poor quality. However, they have been proven to be wrong because, in reality, pre-fabricated materials are preferred by contractors and some building owners because they come with numerous advantages.
They cut construction time 
In a typical construction setting, building a home or a commercial building takes a lot of time to complete. One of the significant drawbacks is the delays that can be caused by unpredictable weather in the area like rain, wind and hail. Choosing to switch to modular buildings is a wise thing to do when you are trying to beat a deadline. You can finish building your project in less time than using traditional means which most builders appreciate because it allows them to accept more projects ahead of time. If you want to make sure that your building will turn out well, then effective and careful planning should be done during the preconstruction phase. 
Buildings are sturdy and made of first-class materialistic 
Old school construction methods come with a couple of downsides, and those include lack of consistency. Workers have a more significant risk of making mistakes or producing different results. It sometimes all boils down to the skills of the hired workers. 
One of the advantages of using modular construction materials is that the materials used are of excellent quality. These parts are mass produced in factories where all products go through rigid inspection and quality control to ensure that they pass the market standards. In case the products do not live up to your expectations, then you can reach out to the manufacturer so you can discuss your warranty options. 
They offer a significant amount of savings
One of the biggest expenses that you will encounter in your lifetime aside from buying a car is building your dream house. If you want your home to turn out the way you want, then you need to be prepared for the expenses. Aside from purchasing the raw materials, at least half of your budget will go to your contractor and their labourers. The longer it takes to build your house, you more you will need to pay for labour. You can use your extra money on other expenses like landscaping your garden, interior design or even adding a backyard shed for various purposes. 
Looking at the big picture, using pre-fabricated structure is a practical and easy solution to most construction needs.