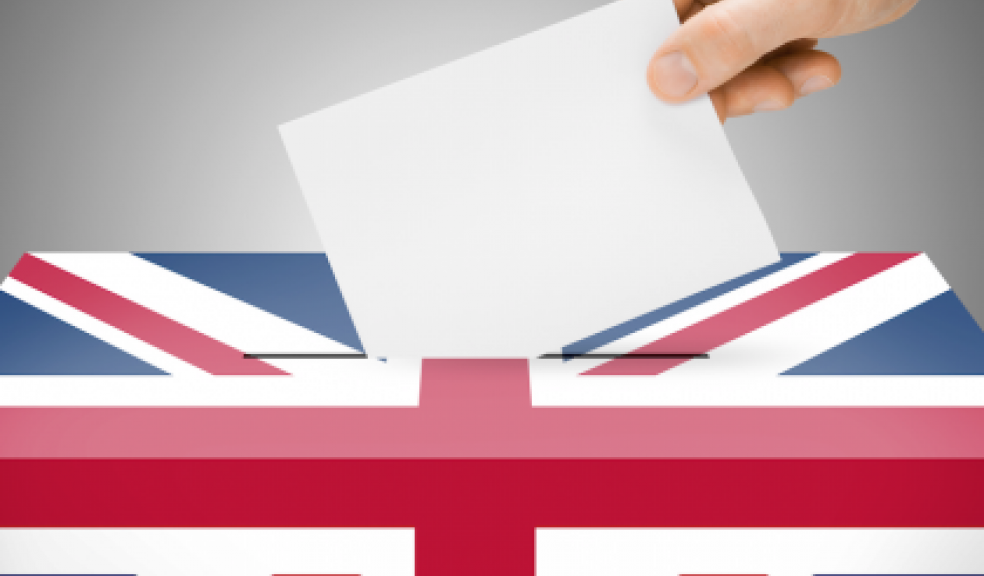 JLL Exeter reacts to the 2015 General Election
Charles Kislingbury, head of the Exeter office of leading property consultancy JLL, said: "A continued focus on fiscal prudence and deficit reduction will ensure that bond yields and debt costs remain low, providing support for the investment market, the housing market and the wider economy.
"However, the real challenge for the next government is to focus on medium-term measures to improve productivity, which has lagged behind countries such as the US, Germany and France, despite our remarkable rates of job creation. This will need to include further investment in infrastructure and skills. But there is a balance needed here; the danger is that ring-fencing health spending, for example, while attempting further fiscal retrenchment, would leave little left for the vital measures that could help our economy become more sustainable.
"Further commitments to devolving planning, housing and skills funding and decision-making to city regions should help this agenda too.
"While most in business will be reassured by the continuity of the Conservative economic plan, there are concerns regarding the planned referendum on British membership of the EU in 2017. British businesses will remain committed to a strong position within the European Union and will need to engage in the reform debate to see if a referendum can be avoided.
"However the continuity of main policy objectives for the past five years will be very helpful for investors and developers in the housing market. Residential markets will benefit from a legacy of supportive policy from the Coalition Government. We expect markets to continue to grow in line with stronger economic prospects, particularly in the regional cities.
"The clear plan to improve supply through National Planning Policy Framework changes, which will be upheld for another five years - nevertheless will be a real need to introduce measures to ensure more housing gets built. The dearth of housing supply in the UK is not just a social problem - it is an economic problem, and one that is sure to intensify over the coming parliamentary term. Employers are increasingly concerned about the ability of their younger staff to find homes within commutable distance of work."
Charles Kislingbury adds: "The Conservatives take a far more market driven approach to climate change mitigation and we are hopeful that a renewed commitment to the pledge to become 'the greenest Government ever' will take shape. Support for the Climate Change Act legally binds UK government to achieve 80% carbon reductions by 2050, however there was little evidence in the manifesto on what we can expect in the next 5 years.
"The Conservatives are looking to demand-side reductions to stimulate the low carbon economy – for example by insulating 1million homes, investing in cycling and promoting zero emission vehicles. The Tories plan to promote biodiversity and nature, so we will likely see changes to planning rules and land use and they are committed to protect more homes and businesses from flooding.
"The debate on sustainability over the next five years is set to grow in importance and there are clear opportunities through real estate to achieve significant gains. JLL looks forward to providing proactive advice to achieve these targets."