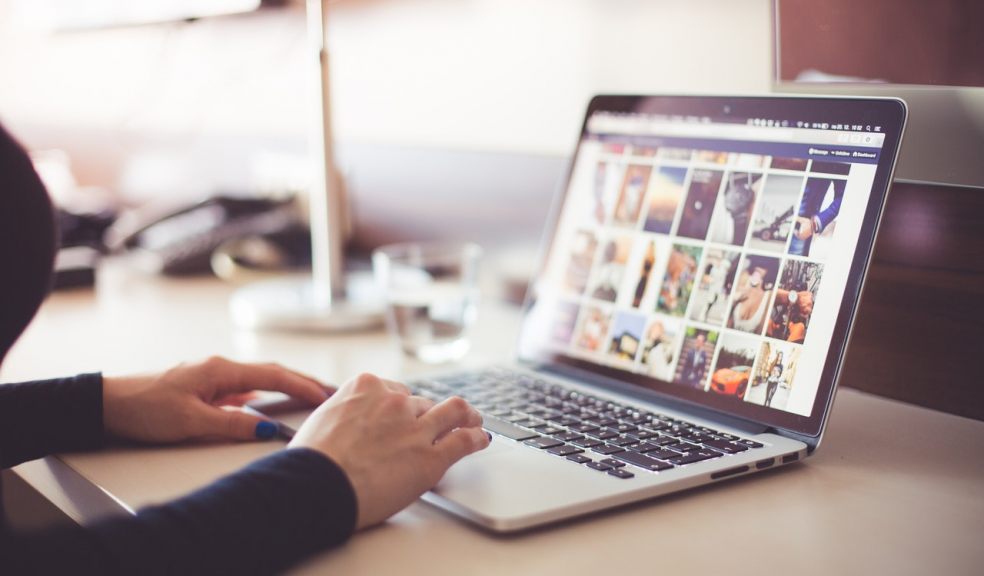 How to build brand awareness for your business
Brand awareness helps you grow your customer base, profitability, and even allows you to form new relationships with certain people. Your business needs brand awareness in order to thrive, and you have come to the right place if you want to learn how to stand out from your competition. 
You want to reach a point where people can recognise your brand simply by seeing your products and services. You desperately want people to spread the word about you to their friends and family members, but in order to reach this level; you need to build up your business profile. 
Know your target audience 
Depending on the industry that you are operating in, you will have a niche target audience that uses your products and service. Do you know what the typical age or gender of this person is? 
It's important that you determine who these people are because you rely on them for your success. 
Host events 
Hosting conferences, seminars, workshops or simply networking events can be the perfect opportunity for you to get in touch with new people. You might even form a new business partnership, all because of the professionals you met at your event! 
Take a look at the spaces you can hire for your future event at White Rabbit, and start planning one sooner rather than later. 
Utilise social media 
Social media is a powerful tool for your business if you use it to speak to your audience members. People already follow brands that have unique and interesting social media pages. In order for these same individuals to be interested in you, it's important that you post unique content that is engaging. 
Use Facebook, Instagram, YouTube and even Pinterest to talk to your audience members and inform them about any interesting news related to your company endeavours. 
Partner with influencers 
When you partner with social media influencers, you are also tapping into their audience. These individuals tend to have a large following, and their content always has large engagement levels. If you get one of these people to mention your brand and how much they like it, you will automatically grow your reputability.
Incorporate SEO on your website
You should make a habit of incorporating SEO strategy on your website in order to be more easily found in Google's algorithm. This will attract more website visitors that may be interested in your specific brand. 
Be consistent 
You should always be consistent with your marketing campaigns if you want to stay top of mind. Get into the habit of running social media advertisements, writing new blog content for your website, partnering with influencers, or simply updating your products.
What company wouldn't want their brands to be trusted by the general public? Without customer trust, you will fall far behind your competitors. Even worse, if no one knows about your business, and your products and services are not used, you will cease to exist. 
When you are devising your business plan, keep in mind that there is nothing as important as learning how to increase your brand awareness.