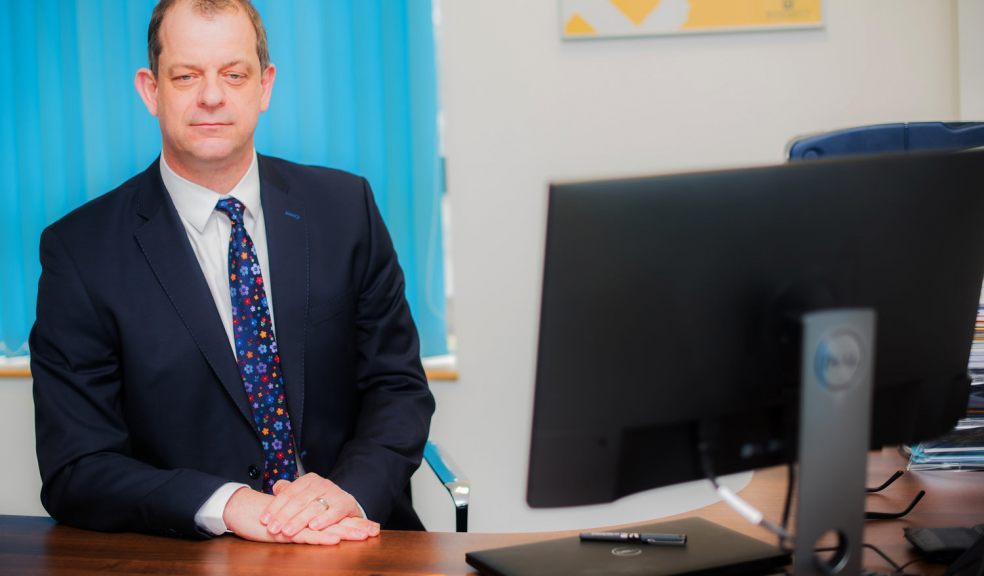 Housebuilder brings £37 million investment to Exeter region in 2019
Five star housebuilder Barratt Developments has built 591 new homes in the Exeter region in the last 12 months, and brought more than £37 million to local communities.
The figures are obtained from the company's annual socio-economic footprint and highlight how much the local economy benefits from the building of new homes, thanks to a combination of programmes that form part of each new housing development.
The company, which includes David Wilson Homes, spent £22 million on physical works in the community to improve highways, outdoor spaces and local facilities. A further £9.6 million came from a boost to local spending, supporting trade through spending in shops and services, which has in turn supported 100 retail and service-related jobs.
In addition, £5.6 million has been contributed to organisations local to each of the developments in the region. These include supporting local authorities, schools, community groups and charities to strengthen local communities.
A well as financial investment, the housebuilding supply chain has supported 590 supplier and sub-contractor companies, as well as supporting 1,476 jobs and 19 places for graduates, apprentices and trainees.
The company holds sustainability high in its priorities too. An impressive 94% of construction waste has been diverted from landfill thanks to responsible management, and 58,820 trees and shrubs have been planted or maintained on housing developments.
Barratt Exeter managing director Huw Llewellyn said: "We strongly believe that we are not only building houses with our developments, but sustainable communities. The local areas we work in benefit from jobs, community development and supporting local business as well as providing new homes.
"It's so important for us to leave a lasting legacy in and around these new neighbourhoods, and I'm very proud of the positive impact we have, both during construction and for years to come."
The socio-economic footprint report highlights several other key figures and benefits generated through the building of Barratt Homes and David Wilson Homes in 2019:
90 per cent of components used were manufactured in the UK
£23 million of tax has been paid by Barratt Developments, including corporation, NI, PAYE, SDLT and local council tax
18.8 hectares of green space has been created through public open space and private gardens
89 per cent of developments use above ground landscape-led Sustainable Urban Drainage Systems
18 per cent of new homes were classed as affordable housing
The report on Barratt's socio-economic footprint in 2019 was carried out by planning consultant Nathaniel Lichfield and Partners (NLP).