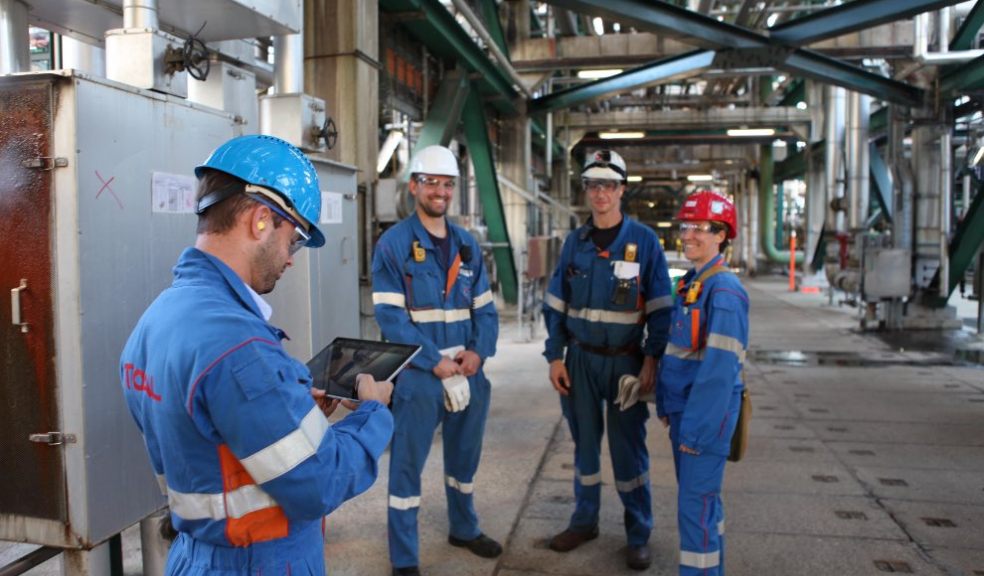 Exeter-based tech company named in global top 10 VR experiences of 2019
A virtual reality simulation developed near Exeter has made a global list of top 10 VR experiences for 2019.
The training simulation was developed for Concawe, a safety advisory board for the European oil refinery industry.
It is designed to train oil refinery plant operators in hazard perception techniques and safety awareness, using gaze strategy research from academics at the University of Exeter.
The list of VR experiences was compiled by virtualrealitymarketing.com, the world's biggest business directory of VR, AR and 360 video studios.
The team behind the VR training tool is human performance specialists and developers of immersive training simulations for high risk industry, Cineon Training.
Company director Toby de Burgh said: "We are honoured to have been chosen as one of the top 10 VR marketing Experiences of 2019 by the world's biggest business directory of VR, AR and 360 video studios.
"This is amazing news for both Cineon and Concawe. It recognises the quality of the VR we develop and the impact we are making in the VR training sector."
The simulation features alongside work created for global brands BMW, Ford and British Airways.
"Virtualrealitymarketing.com is a great resource for finding VR studios around the world, for reading the latest industry news and seeing the work that studios are creating," said Mr de Burgh.
"For them to highlight our work in their top 10 for 2019 is an honour.
"For our case studies to be featured alongside work created by studios for big brands such as British Airways, Ford and Adidas, is great. And even better that it has been shortlisted from the work of more than 2,400 companies."
The top 10 VR Experiences of 2019, compiled by virtualrealitymarketing.com, are:
BMW Drive Tour Virtual Experience – Zerolight
Bell Nexus – Sector 5 Digital
Drop in the Ocean – Vision 3
VR Boeing 737 Next Gen Thrust Reverser – Inlusion
Ford: The Psychology of Performance – Unit9
British Airways Club Suite VR – Neutral Digital
Under Armour Brand House Virtual Tour – Next Now
Sabal Development: VR Experience – Spine
Concawe – Environmental Science for European Refining – Cineon Training
Intercelluar – An Interbody VR Experience – Random42