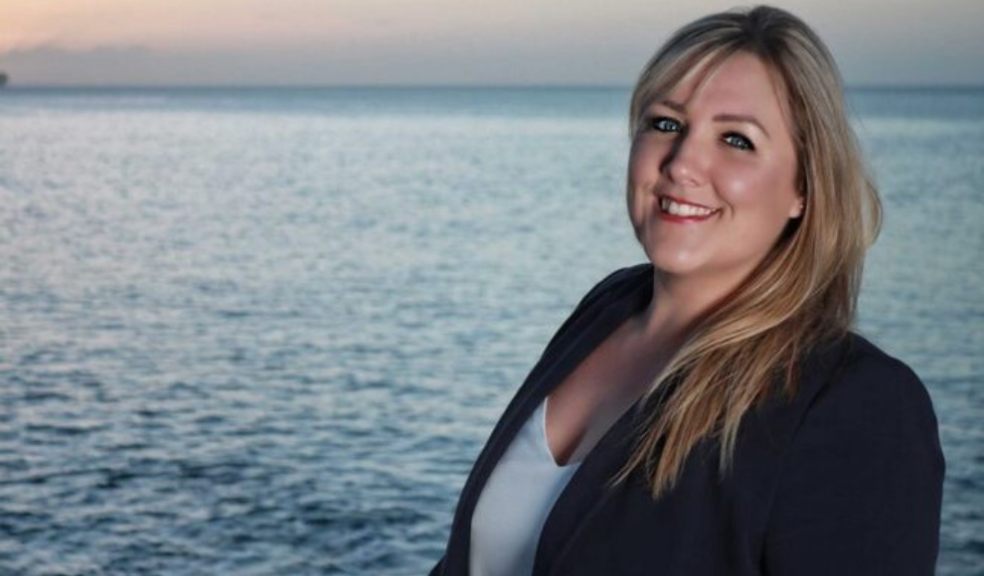 Devon-Based Relationship Coach Nominated For Women's Business Award
Keely Pierce of I Am More Academy chosen to Compete for Top Prize in 'Business Mum of the Year' Category 
In December 2023, businesswomen from across the globe are coming together for the annual Women's Business Awards. The event features over 20 awards across categories such as Businesswoman of the Year, Employer of the Year, and Best New Business of the Year.                                    
Relationship Coach Keely Pierce of I Am More Academy Ltd. is proud to be nominated for the Business Mum of the Year award in the Small Business category. Reacting to her nomination, South Devon-based Keely said that: 
"I am honoured and humbled to be nominated for Business Mum of the Year! It is an amazing experience and such an accolade for my business, I Am More Academy.  
"Being nominated for this award means so much to me as it recognises the hard work and dedication that I put into helping families achieve happiness and harmony. I Am More Academy is like an extra baby in our family, and it's a blessing to be visible to so many who can benefit from our services. 
"I am extremely appreciative and excited about this nomination, and I want to thank everyone who has supported me and my business along the way." 
The awards are hosted by Women's Business Club, a movement that empowers women to succeed in business, and judged by distinguished business leaders from across the UK. This year, the Business Mum of the Year award is proudly sponsored by No Regrets Coaching. 
Angela De Souza, CEO and founder of Women's Business Club, the event organiser, says: "There is nothing quite like celebrating the accomplishments of our businesswomen. This year we saw some incredible entries which made the judge's decision really tough. I am so proud of all businessmen and women who are pushing through this tough year." 
The Women's Business Awards take place in multiple countries each December as part of the Women's Business Conference, where women are celebrated and recognised for their outstanding contributions and achievements.  
Find out more and cast a vote here.