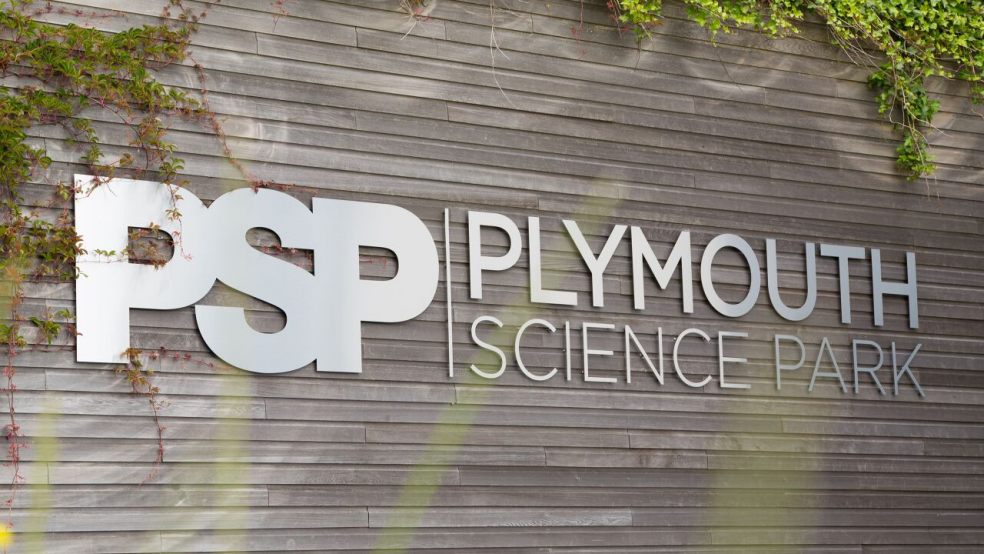 Big Sis mentoring project wins big boost
A project designed to ease the stress and anxiety associated with adolescent girls has won a big boost, thanks to the team at Plymouth Science Park.
'Big Sis C.I.C.' aims to provide mentoring from female university students, who are studying education, to girls who are about to enter secondary schools in Plymouth.
The idea is that they will be able to provide an informal discussion in the safe environment of a school so that physical, emotional and practical needs are addressed.
It's designed to help girls who might be experiencing issues surrounding adolescence.
As part of PSP's Tech Stars programme, 'Big Sis C.I.C.' won the use of facilities in the Formation Zone which is specifically designed to help young businesses grow and prosper.
'Big Sis C.I.C.' can address mental health concerns before they develop into a crisis for the individual,' explains Friederike Kunze (who is also fondly known as Friedel Fink).
'It also helps to reduce levels of anxiety, plus it gives carers and schools an extra hand to stem the responsibilities which they may, otherwise, face on their own.' 
Friederike is a holistic menstrual educator and bodyworker who established the community interest company having identified a key need for the service.
'It is beneficial for children to be able to ask questions about their bodies and feelings as it allows them to be more confident and perform better in the classroom.'
'Youngsters might be embarrassed to ask teachers and parents certain questions, but we can provide the reassurance that physical changes and feelings are normal, and we can normalise those experiences within a group setting.'
'Big Sis' will recruit high quality undergraduates and provide them with a DBS check and also the necessary training for the role itself, which will include safeguarding. 
'It was fantastic to win the prize at Plymouth Science Park,' says Friederike. 'Being at PSP is important as it provides great facilities and networking opportunities which will enable us to have a bigger impact.'
'Big Sis C.I.C.' is looking to launch a crowdfunding campaign in March to help increase training opportunities for the university volunteers.