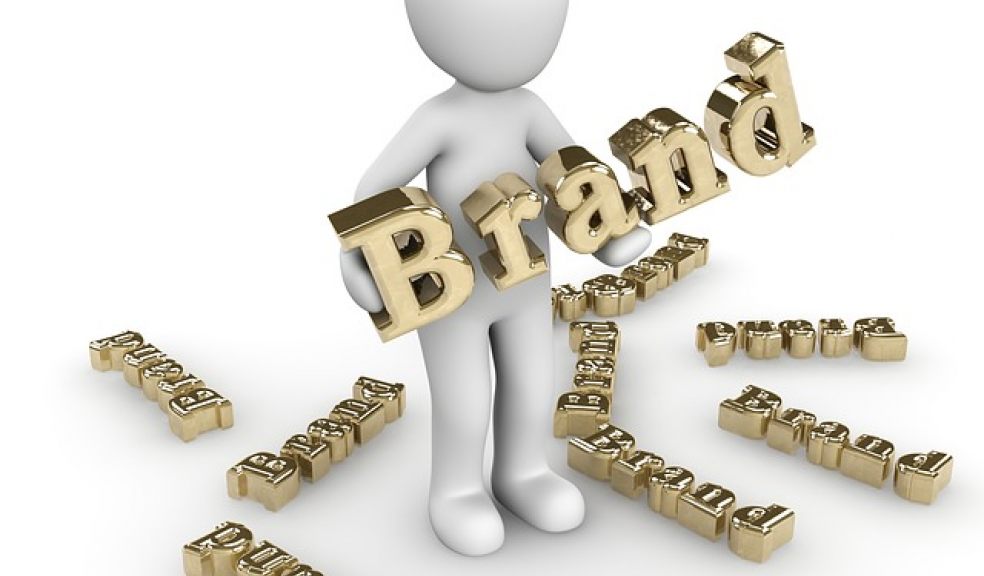 5 Ways to Build a Brand for Your Small Business
A strong brand emulates your company's success, which can encourage consumer trust in your business. However, you must offer so much more than a pretty logo. It is essential for your business to form its own identity, and the branding should be based on your company's mission, tone of voice and values. Find out the five ways to build a brand for your small business.
1. Carve Your Own Identity
Don't try to replicate existing brands. Aim to carve your own distinctive identity in your chosen industry. For instance, you must create a logo and tagline that will reflect your small business. The graphic design and tag you choose will quickly become your company's calling card, and will determine visual recognition.
An original, authentic design will help separate your company from its industry rivals, as an established brand will prove you have the professionalism and attention to detail a customer is looking for in a business. An SEO expert's success story you'll never believe will give you a good insight into building your brand using search engine optimisation. Learn more about creating an effective brand strategy today.
2. A Unique and Consistent Tone of Voice
Stand out in your industry by developing a unique tone of voice to represent your brand, which can help your company define a character. There are many business voices you can adopt to make your brand stand out from the crowd, such as:
• Friendly
• Professional
• Informal
• Conversational
• Promotional
• Informative
• Quirky
The voice should also be consistently used across the business to establish your brand. It is this tone of voice that can provide clarity to customers, while offering an insight into what they can expect from your business's products or services.
3. Develop Long-Term Relationships
Never raise your customers' expectations only to leave them with broken promises. The more honest and trustworthy you are, the more popular your brand will become with consumers, which will allow your brand to grow from strength to strength. You must therefore be true to your company's core values and deliver on every promise your business makes. If you don't, your brand's integrity and reputation will be forced to pay the price.
4. Hire Brand Advocates
Once you have defined your business brand, you must hire the right employees who will become advocates of your company. It is vital to only hire members of staff who fit in with your company's mission, values, and brand. Also, encourage every member of staff to establish their own personal brand, which should reflect your business, which will increase your reach and conversion rate.
5. Integrate Your Branding across the Business
Prove to your customers, clients, and business associates that you are proud of your brand by incorporating it into every aspect of your company. For example, your brand should be on display in every area of your office, which can impress your clients and visitors. In addition to visuals, all personal interactions must also reflect your company. The design and tone of voice should also be emphasized on your advertisements, business cards, packaging, website, social media pages, and logo stamp.