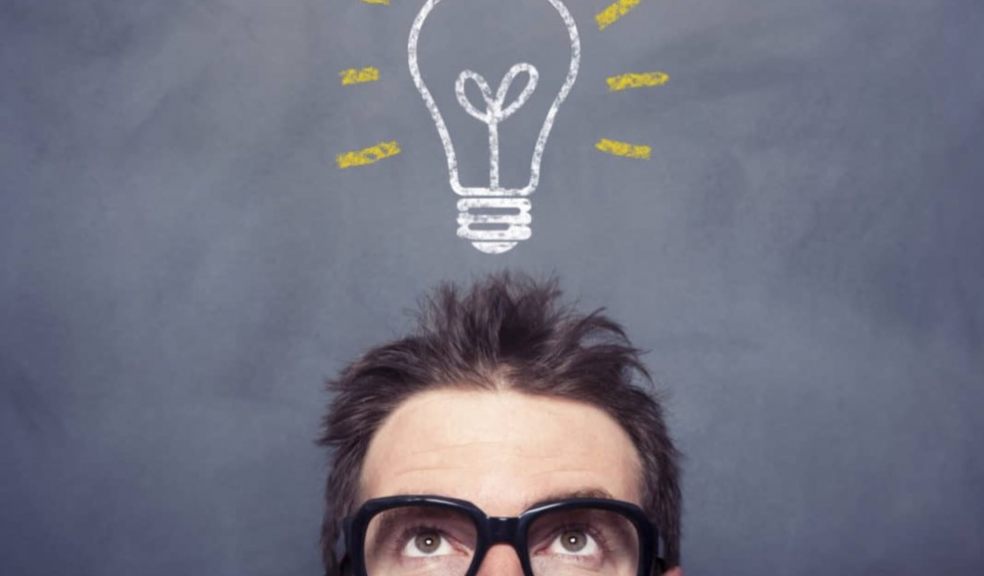 10 best business ideas you should start in 2020
If you're tired of working for someone else and want to branch out and start your own business, you're not alone. In 2017, around 382,000 new businesses were started in the UK. In 2018, there were around 5.7 million private businesses in total. So you know you'll be in good company.
The internet has levelled the playing field for startups and new businesses can start trading on a shoestring budget. With targeted advertising, it is also incredibly easy to reach the right people with a small budget. Read on to discover the top trending business ideas that you could start in 2020.
1. Plant-based food
There is no denying the rise in popularity of plant-based foods. As the appetite for animal products wanes in the wake of environmental concerns, plant-based alternatives are cropping up like never before. There are so many business opportunities within the plant-based food sector. From starting your own plant-based food truck to developing your own line of plant-based meals. You could even start small by delivering plant-based meals to individuals in your area.
2. Mobile beauty
Our appetite for beauty is growing, but consumers now want it on demand. If you are skilled with hair, makeup or even massage, you could set up a mobile beauty business with very little investment. This type of business will rely on word of mouth, so make sure you have an active social media presence and regularly request reviews from your customers.
3. Houseplants
Head to sites like Pinterest and you'll see that houseplants play a prominent role in interior decoration. So why not put those green fingers to use and grow popular houseplants for sale? The UK houseplant market is now expected to be worth around £2.2bn. Cultivate a few rarer houseplants and decorate them with hand-painted pots and macrame hangers and you could be making upwards of £100 per plant.
4. CBD productsbe can   
CBD is growing in popularity thanks to the widespread health claims that it can treat anything from anxiety to back pain. It is cropping up everywhere, in your local coffee shop to the health food store. If you have a passion for this particular health supplement trend, you can get started selling your own CBD products by finding a reputable CBD oil wholesale company. From there, all you need is a website and a marketing strategy.
5. Online coaching
If you like talking to people and helping them to work through their business problems, online coaching could be the business for you. As more and more people head into business on their own, they are turning to online coaches to help them with everything from managing their work/life balance to public speaking. If you have a special skill, there is someone out there who will pay you to share it!
6. Pet care
We're a nation of pet lovers, which is why this next one probably won't surprise you. From pet salons to handmade dog treats, there's no shortage of opportunities for those with a good idea and a passion for pets. This is a great opportunity to combine services to offer a more bespoke experience. For example, you might want to offer dog grooming to your dog walking clients. Or offer bespoke dog food to your dog boarding clients.
7. AirBnB
If you have space in your home or even a spare property, you could make a lot of money by renting it out as a holiday let. Amp up the experience by offering travellers more than just a place to rest their head at night. You could also include a tour of your local area or a gift basket filled with locally made goodies on arrival. Think about what you would like to experience when you visit a new city and then try to offer something that the rest of the AirBnB hosts in your area aren't doing.
8. Rentals
At the start of 2019, Marie Kondo convinced everyone to part with their clutter and live with less. This downsizing and minimalist mentality have given way to a new business model which could be ready to bloom. The idea of offering anything and everything to rent could see more and more people turn away from consumerism and adopt the idea of sharing within the community. Build a small collection of items for rent and you could be making money renting things like power tools, camping equipment or specialist baking tools to your neighbours and the local community.
9. Drone videographer
If you have access to a drone with video capabilities, you could soon see those skills very high in demand. From weddings to housing listings, there are so many different reasons someone might need a drone at their disposal. This is a business that would allow you to travel all over the world for many different projects. All you need to get started is a high powered drone and a drone pilot license to prove that you can use it safely.
10. Standing desks
As we wake up to the realisation that sitting down all day really isn't all that great for us, standing desks are growing in popularity. You could also explore posture correctors, standing desk converters and ergonomic chairs. By combining these products with helpful advice about correct posture and pain management, you could create a sustainable and long-lasting business model. And sites like Amazon make it easier than ever before to reach the people looking for your items.