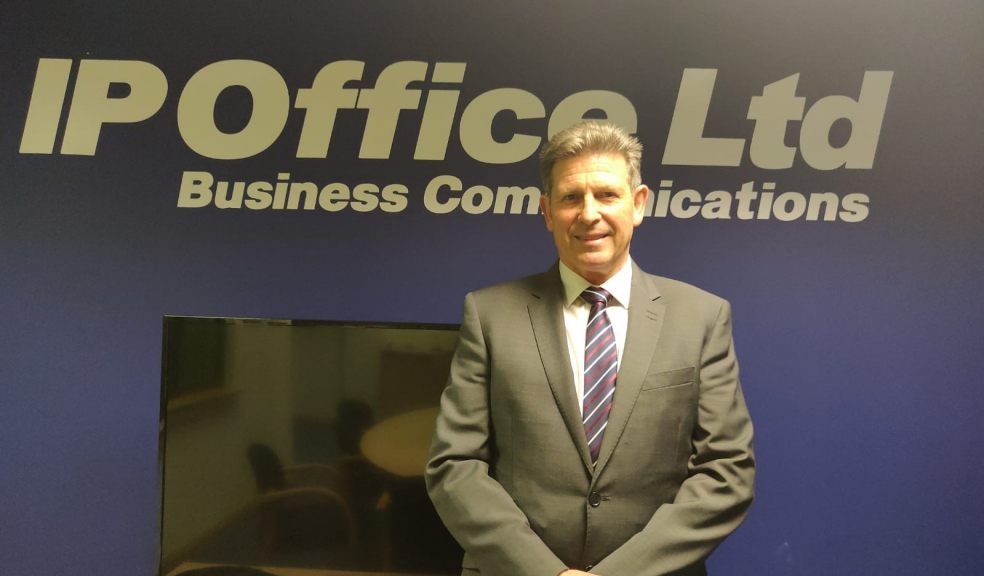 IP Office Ltd renew Exeter City FC
IP Office Ltd in Exeter are proud to renew their sponsorship to Exeter City FC for the new season 2021 and beyond.
Being a local Telephone Business supplier IP Office Ltd have been busy keeping our Doctors Surgeries communicating and connecting health workers to patients over telephone and video links. As the uncertain environment continues more and more businesses are looking to IP Office to help them set up business continuity plans and procedures.
Meanwhile Exeter City needs support and we are pleased and proud to offer sponsorship to the club for the next season, wishing them luck in their sporting quest to get back to Wembley to the final but this time to win.
Mark and Dianne Collett  owners of IP Office Ltd are often seen at the club with son Craig cheering on the Grecians, this season will be no exception and we wish the team every success.