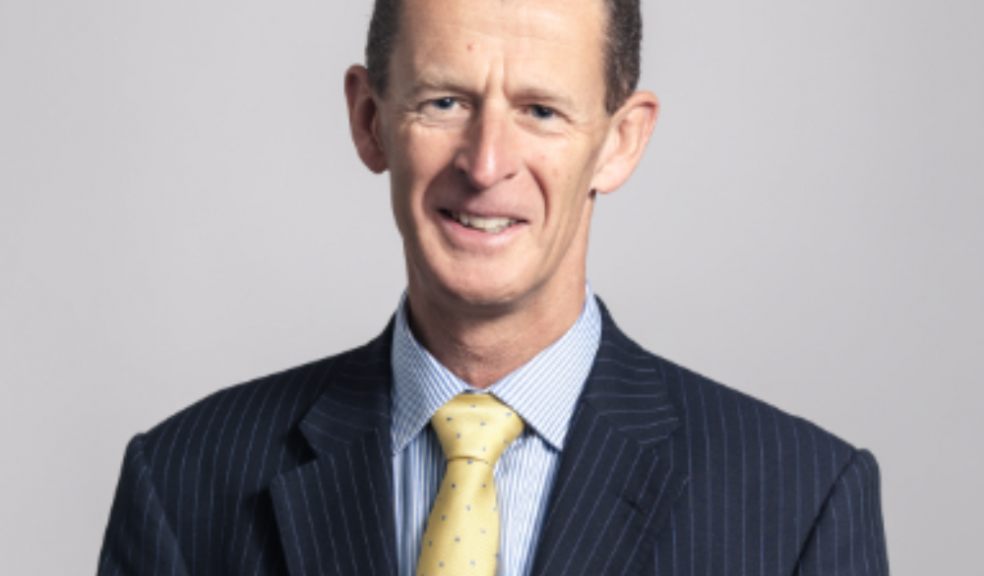 PKF Francis Clark corporate finance team continues to grow
Despite uncertainty in the broader market, the Corporate Finance team at PKF Francis Clark is reporting continued growing demand for their services across the South.
The team have completed a dozen deals in the last three months (Sept-Nov), with a deal value of circa £137m, including the market-leading funding of Eden's Geothermal project and a series of transactions including the sale of JMC Broadberry to US based Sourcecode and the MBO of Arada. Based upon ongoing strategic work with a number of businesses in the area, they expect the aftermath of the election to result in more transactions – whatever the political outcome.
Partner and Head of Corporate Finance, Andrew Killick commented: "With Brexit still lingering around and a real risk of post-election change, we are seeing owner-managed businesses deciding to get on with their plans rather than delaying any further, with the continuing strong liquidity in the funding market enabling them to do so."
To meet the increasing demand a further three staff will be joining the team in the New Year – one from within PKF Francis Clark and two external hires - Sophie Watton from PwC and Sam Phillips from Ernst & Young, who will join as Director working out of the recently opened Bristol office.