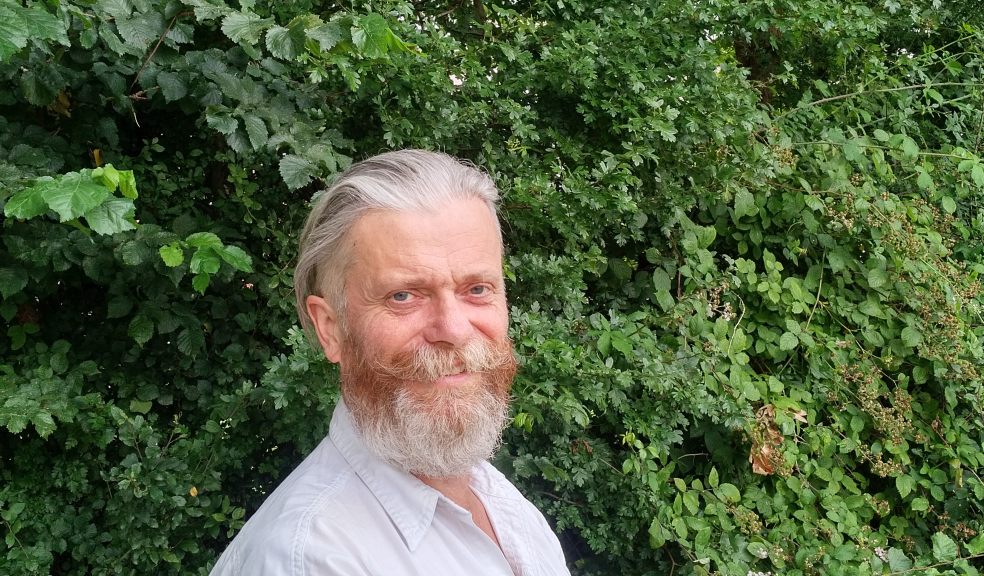 Great Trees in the Clyst Valley: New project puts down roots!
An exciting new outdoor programme designed to encourage local people to explore, record and restore the heritage landscape of trees in fields, hedges, parks and orchards across East Devon's Clyst Valley is now underway following the appointment of a project officer.
Following a successful bid for a £52,100 National Lottery grant from the Heritage Lottery Fund (HLF), the Exeter and East Devon Growth Point has recruited Jon Freeman to lead a 2 year 'programme of discovery' with volunteers which will include walks, workshops, research and events leading to the creation of tree nurseries and wider tree planting in the valley.
The Clyst Valley is on the doorstep of a rapidly growing population east of Exeter. Whilst some parts of it are well known, for example the National Trust's Killerton Estate, others are less accessible and await discovery.
The project is also being financially supported by East Devon District Council, Devon County Council, Devon Gardens Trust, Environment Agency, E.ON, National Trust, Parishes Together Fund and Woodland Trust.
Having trained at Cannington College in Somerset, Jon Freeman had a first career in horticulture, woodland and countryside work. He then studied Archaeology and Medieval studies at the University of Exeter, before embarking on fifteen years of archaeological fieldwork, largely in the South West. More recently, Jon has enjoyed communicating a passion for the stories of places, working as a professional storyteller and actor at heritage events and sites as diverse as Tintagel Castle, Blenheim Palace and Blists Hill Victorian town.
Talking about the project, Jon Freeman said: "I'm really very excited to have started work on the Great Trees project, which brings together many strands of my past work. I'm passionate about the historic environment, the natural history of the Devon countryside plus the stories of people and their places. I can't wait to get started."
Nerys Watts, Head of HLF South West, added: "The natural world is an incredibly important part of our heritage – from the wildlife who call it home to the stories it can reveal of people and communities. Thanks to money raised by National Lottery players, we're delighted to support this project which will enable people of all ages in Devon to discover more about the Clyst Valley and the heritage on their doorstep. It's fantastic to welcome Jon and we look forward to seeing what the project will achieve."
Tree Training – Free Event
Engagement is getting underway with an inaugural event on Friday 8 September 2017 at Poltimore House. Jon is looking for volunteers to find and record great trees as part of a training day. Starting at 9am, the day will give people the chance to learn how to record trees from an expert, meet others with a love of the countryside and there's lunch plus tea and cake included!
Spaces are limited. For more information contact Jon on jon.freeman@eastdevon.gov.uk or 07875 285 539.