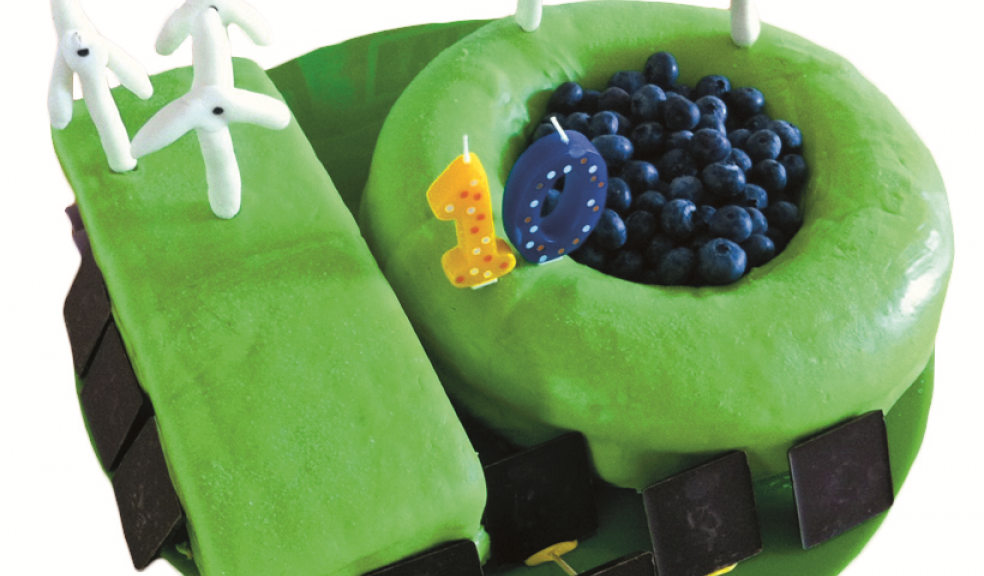 Flour power takes centre stage in Exeter
What do cakes and renewables have in common? Find out at Renewable Energy Marketplace, 21 April, Westpoint, Exeter!

The first ever Renewable Energy Bake Off is being held to celebrate renewable energy and delicious baked goods. The event takes place as part of Renewable Energy Marketplace, the largest energy event in the south west.
Jodie Giles, Head of community energy at Regen SW, is encouraging people to take part "If you are a keen baker and a renewable energy fan, then this is your opportunity to put your imagination to good use and create a renewables themed bake."
She continued "Have you ever baked a cake shaped like a wind turbine or perhaps made an Archimedes cheese straw with cheese from a farm with a biomass boiler? You could try baking Battenberg batteries, an oscillating wafer column, a ground almond mounted solar PV array, a nutty biomass bunker, a cottage anaerobic digester loaf, a floating Florentine wave device or even Smarties grid technology. "
The tasty display of cakes and bakes will be in the communities and arts zone at Renewable Energy Marketplace and judging will take place at 12 noon. The first prize is £100, followed by second prize of dinner for two with Pickle Shack and a third prize of £30. All entries will receive two free exhibition tickets. This event is proudly sponsored by Foot Anstey.
How to enter…
1. Carefully read the rules, terms and conditions.
2. Register by emailing the following details to jgiles@regensw.co.uk by Friday 17th April:
• Name of entrant (and organisation if applicable)
• Contact number and email address
• Name of your baked dish
• List of main ingredients (including allergens)
• If using local ingredients, where they are from
On your marks, get set, bake!
For more information please contact Jodie on jgiles@regensw.co.uk or 01392 494399 or 07803 775494 or Tom on intern@regensw.co.uk or 01392 494399