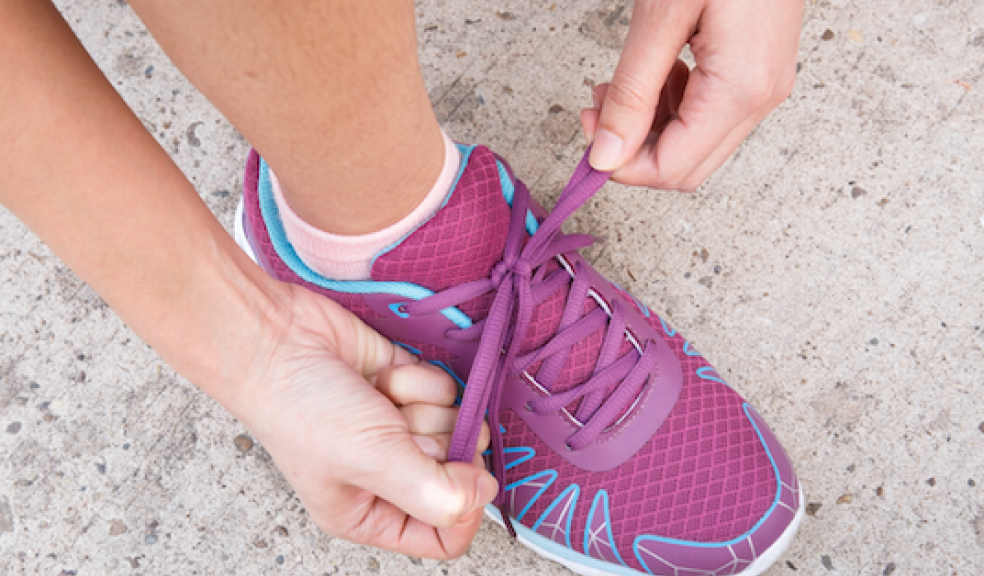 Cranbrook wins NHS 'Healthy New Town' bid
Cranbrook in Devon has won a bid to be an NHS "healthy new town" to help residents lead healthier lives.
One of 10 across the country, the developing eco-town will test creative solutions for the physical and mental health challenges of the 21st century, including obesity, dementia and community cohesion.
NHS England is bringing together renowned clinicians, designers and technology experts to join-up design of the built environment with modern health and care services.
Initiatives being considered for Cranbrook, which will eventually have 8,000 homes, include:
Encouraging healthier lifestyles through healthy schools, particularly as Cranbrook has three times the national average of 0-4 year olds;
Providing behavioural nudges to promote healthier lifestyles, for example encouraging use of the country park and public transport;
Encouraging active lifestyles including cycling and walking via good planning and easy access to green space;
Self-management of health conditions and innovative models of service delivery using broadband connectivity; and
Integrating different parts of the health and social care system, which is part of the NHS' future plan.
Nationally, design questions being asked include: Why are children happy to walk all day round a theme park but often get bored on every-day journeys? 
Could adventure areas be designed into streets to encourage walking and play? And for the aging population, How far away are we from a town where more older people live independently and safely in their own home, backed by better technology and social support?
NHS England Chief Executive Simon Stevens said: "The much-needed push to kick start affordable housing across England creates a golden opportunity for the NHS to help promote health and keep people independent.
"As these new neighbourhoods and towns are built, we'll kick ourselves if in ten years' time we look back having missed the opportunity to 'design out' the obesogenic environment, and 'design in' health and wellbeing.
"We want children to have places where they want to play with friends and can safely walk or cycle to school - rather than just exercising their fingers on video games. We want to see neighbourhoods and adaptable home designs that make it easier for older people to continue to live independently wherever possible.
"And we want new ways of providing new types of digitally-enabled local health services that share physical infrastructure and staff with schools and community groups."
Councillor Andrew Moulding, East Devon District Council's Deputy Leader and executive spokesman for strategic partnerships, said: "We're delighted that Cranbrook has been selected to join this programme, which offers an exciting opportunity to deliver the best possible quality of life to this new community.

"Applying for the Healthy New Towns programme has already encouraged a range of local health and care partners to explore opportunities together. This partnership working is the key to success.

"Cranbrook's healthy new town award will not only improve health and wellbeing for Cranbrook residents but will provide valuable lessons for future housing developments."
Councillor Jill Elson, East Devon District Council's Portfolio holder for Sustainable Homes and Communities, said: "Cranbrook has three times the national average of 0 to 4 year olds, so we're putting early measures in place to improve the health of the community, starting with young people.
"By working with children in both Cranbrook schools to prevent illness in later life, we believe occurrences of diabetes and obesity could be reduced significantly."
Kevin Blakey, Chairman of Cranbrook Town Council said: "This is exciting news for the people of Cranbrook. We are fortunate to be part of a flagship programme to provide the best healthcare and wellbeing for residents.
"Cranbrook, being the only new town in the UK being built from scratch, offers a unique opportunity to shape the health and wellbeing provision for the community and create a legacy that could span generations."