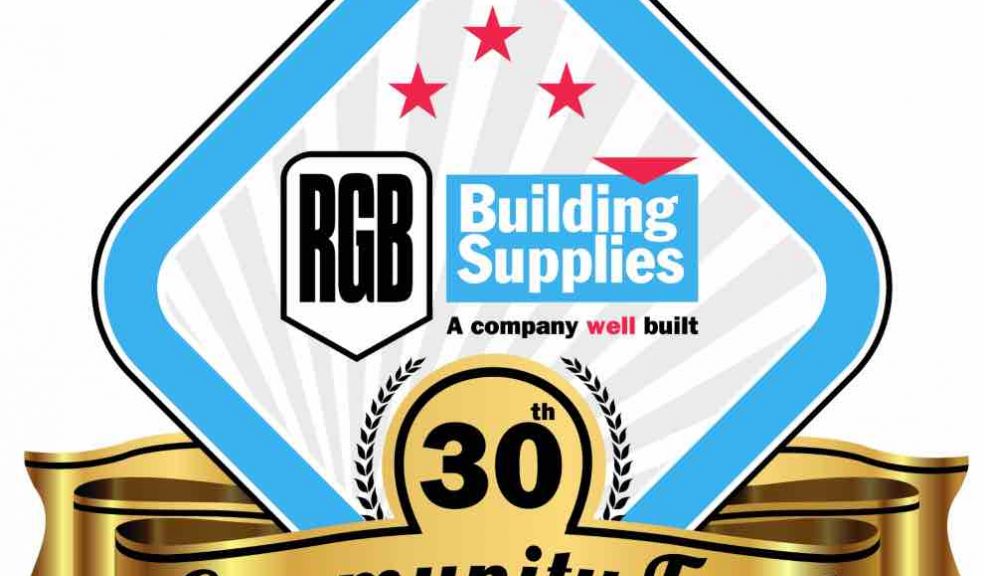 Constructing Futures Devon chosen as Community Fund finalist
RGB Building Supplies has selected Exeter-based Constructing Futures Devon as a finalist in its 30th Well Built Community Fund and it's now down to a public vote to see if it's chosen to receive £1,000 worth of building materials. 
As part of Devon Communities Together, it has been set up to train young people in the construction industry. Trainees gain first-hand experience by working on properties purchased by Constructing Futures Devon. Once complete, the properties are sold on and a new one purchased, ensuring there are always projects for learning. 
If Constructing Futures Devon is voted as the Community Fund winner, it will use the donation to purchase tools for trainees who are unable to buy them, and also materials to help with its current project. 
Constructing Futures Devon is up against Boot Up Outdoor Learning and Transferable Skills Training.  
Paul West, Branch Manager at RGB Exeter, commented:
"As the construction industry is facing a skills shortage, to celebrate our 30th Community Fund we wanted to support charities and organisations that help young people learn a trade, and as the local RGB branch to Constructing Futures Devon, we're encouraging people in the area to get involved and vote for them."
Votes can be cast by visiting RGB's Exeter branch during opening hours and placing a chip in the relevant box, by voting in the poll that will be at the top of RGB's Facebook page, or by emailing RGB@pmwcom.co.uk and putting the name of the group being voted for in the subject line. 
The vote will take place between Monday 22nd July and 8am on Monday 5th August. Votes cast outside these dates will not be counted. Only one vote per person via one method of voting will be counted. 
The winner of the £1,000 worth of building materials will be the group that receives the most votes. 
Terms and Conditions can be viewed by visiting RGB's website – www.rgbltd.co.uk. Further information about Boot Up Outdoor Learning can be found by visiting https://www.devoncommunities.org.uk/projects/constructing-futures