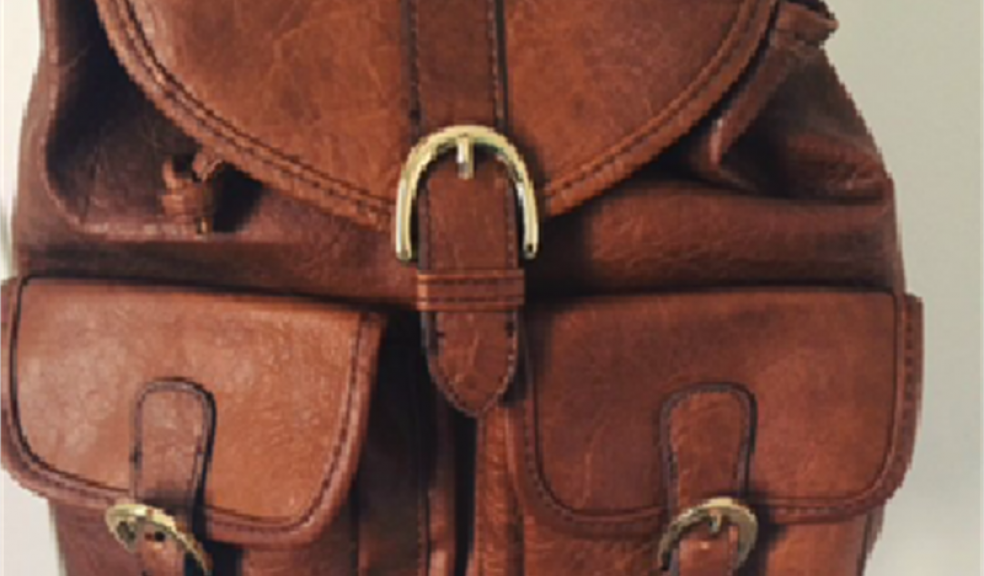 Appeal after opportunistic burglary
Police are investigating a burglary which took place at a flat on Queen Street, Dawlish, between 10pm and 10.15pm on Friday 30 September 2016.
The suspects entered the property through an insecure door and stole a brown bag, similar to the one pictured, and contents from the kitchen table.
The flat was occupied at the time of the incident and it is not believed that the suspects ventured further into the flat.
The bag contained a pair of Specsavers glasses in a black case, a body fragrance, a red and white bandana and miscellaneous paperwork.
Detective Constable Rich Jones said: "This appears to be an opportunistic theft. We therefore advise the public to keep their homes secure by keeping their windows and doors locked.
"We wish to speak to anyone who may have seen or heard anyone acting suspiciously in the area at the time or anyone who may have seen the stolen bag and contents since the burglary.
"We also want to hear from you if you have any information about this incident or other incidents which may be of use to the police in detecting crimes in your area."
More information about keeping your home secure can be found on our website: www.devon-cornwall.police.uk/prevention-and-advice/your-home
If you have any information that could help with this investigation, please contact the police by email at 101@dc.police.uk or by calling call 101, quoting crime reference CR/070227/16. Information can also be passed anonymously to independent charity Crimestoppers, by calling 0800 555 111 or reporting online at www.crimestoppers-uk.org