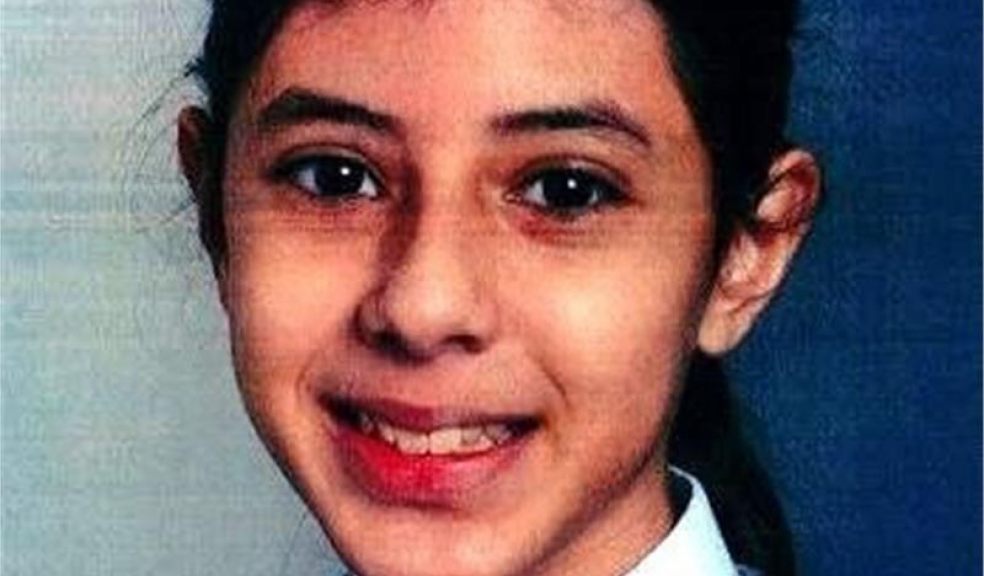 International appeal to trace missing Exeter girl
Devon and Cornwall Police along with local authorities have launched an appeal to help them locate a missing 12-year-old Devon girl who's been taken to Bangkok by her father.
A High Court Judge has ordered the release of details of Arisara Miles, who is known as 'Zara', who travelled to Thailand with her father without permission.
Zara and her father, Trevor Miles, left their home in Exeter and flew to Bangkok on November 10 last year. Her whereabouts since then are not known.
Mr Miles failed to attend a meeting arranged by Devon County Council to address concerns about the girl's welfare, having already taken his daughter to Bangkok.
Despite efforts by the Court, the local authority and Devon and Cornwall Police, Zara's whereabouts remain unknown, and the Court has now ordered her return to the UK.
Devon and Cornwall Police are working with international police agencies in order to try to locate the girl and to ensure her safe return.
A spokesperson for Devon and Cornwall police said: "A Judge has today ordered the release of these details, and we are asking for information that could help us locate Arisara 'Zara' Miles.
"We believe her father Trevor Miles has business interests in Bangkok, and it is possible that they both remain in Thailand. We are concerned for the welfare of Zara and it is important that both she and her father return to the UK.
"We are appealing to the public for any information which may lead to locating Zara - her safety and wellbeing is the highest priority at this time."
Anyone with any information about Zara's whereabouts should contact  Devon and Cornwall Police on 101@devonandcornwall.pnn.police.uk quoting crime reference CR/011150/16 or report to their local police force.