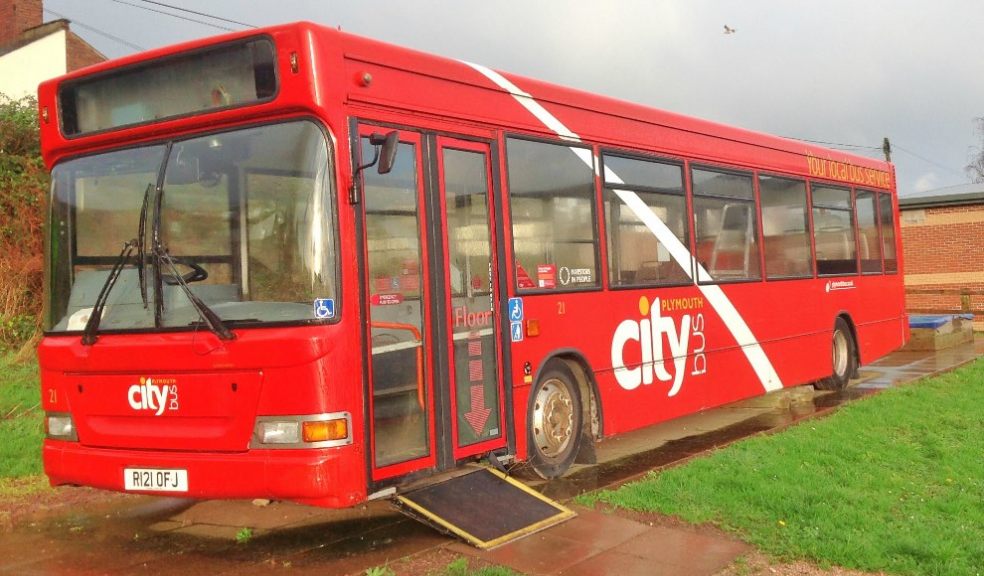 Ladysmith Junior School chosen as Community Fund finalist
RGB Building Supplies has selected Exeter's Ladysmith Junior School as a finalist in their latest Well Built Community Fund, and it's now down to a public vote to see if it's chosen to receive £1,000, to spend at an RGB branch.
The school has been gifted a Plymouth City Bus, which it would like to turn into a 'Reading Bus'. It will be used as a place for smaller groups to enjoy lessons outside of the traditional classroom setting, as well as an area where children will be able to read during breaks. 
The school's site manager will be taking on the majority of the work and, if voted as the Community Fund winner, Ladysmith Junior School will use the £1,000 to purchase the tools and materials needed to complete the renovation.
Ladysmith Junior School is up against Sidmouth Amateur Radio Society and the UK Wild Otter Trust, which is based in Umberleigh.  
Paul West, Branch Manager at RGB Exeter, commented: "Our Well Built Community Fund continues to prove extremely popular and once again we were inundated with nominations from schools, community groups, projects and charities from the region. Congratulations to Ladysmith Junior School for being chosen as a finalist.  As its local branch, we're encouraging people in the area to get involved and vote."
Votes can be cast by visiting RGB's Exeter branch during opening hours and placing a chip in the relevant box, by voting in the poll that will be at the top of RGB's Facebook page, or by emailingRGB@pmwcom.co.uk and putting the name of the group being voted for in the subject line. 
The vote will take place between Monday 20th January and 8am on Monday 3rd February. Votes cast outside these dates will not be counted. Only one vote per person via one method of voting will be counted.
The winner of the £1,000 to spend will be the group that receives the most votes.
Terms and Conditions can be viewed by visiting RGB's website - www.rgbltd.co.uk