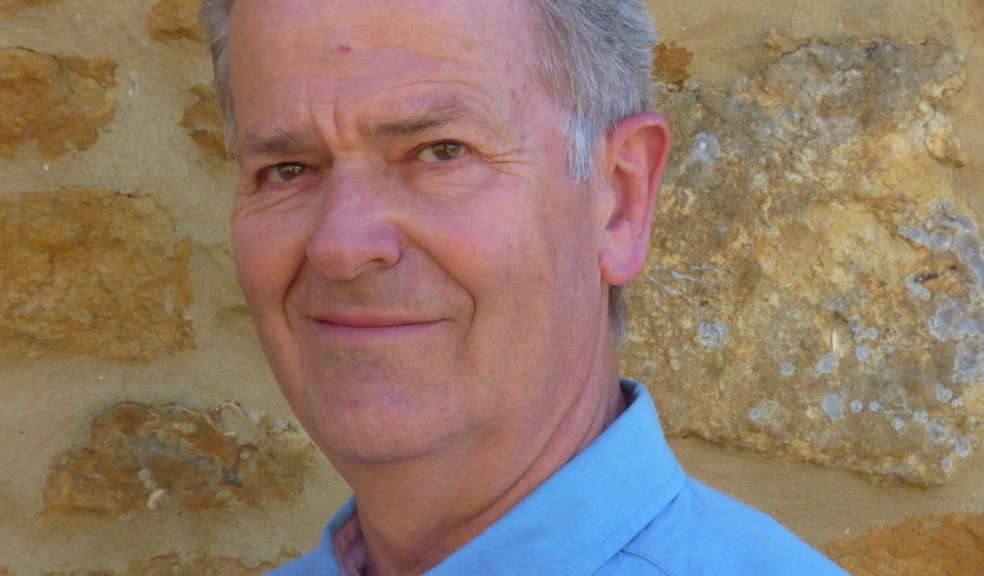 Leading Devon audiology service appoints new Chairman
Following a highly competitive recruitment process with a significant number of quality applicants, Dr Ian Reynolds has been appointed as the new Chair of Chime Social Enterprise, the NHS audiology partner and leading not-for-profit hearing service across Devon.
Ian has a significant pedigree in executive and non-executive roles across healthcare, science and regulatory sectors in both public and private business sectors and he will commence his new role with immediate effect. As Chief Executive of Nottingham Health Authority and also of private healthcare company, Priory Hospitals, Ian helped transform both businesses at pace. Recent Non-Executive Director roles include Chair of Audit for a Strategic Health Authority and as Deputy Chairman of the Food Standards Agency.
Jonathan Parsons, Managing Director of Chime said: "I have a great deal of confidence that Ian can lead the Board in this next exciting phase of our development. Ian has both the experience and background that will be a real asset to us."
Ian commented: "I'm really delighted and proud to have joined Chime, who are at the leading edge of the development of audiology services in the UK. I am excited at the opportunities we have to increase and to improve audiology services and to take our new model beyond its current borders to the benefit of more patients."
Now entering its fifth year as a business, Chime continues to pioneer the way NHS hearing services are delivered, ensuring both quality and excellence in services. Working across 14 community hubs across Devon. Chime will be opening a flagship hearing services destination in Exeter city centre in the coming months to continue to transform hearing services and provide the best quality hearing solutions as a not-for-profit organisation.
To find out more about Chime, visit www.chimehealth.co.uk or call 01392 402225.