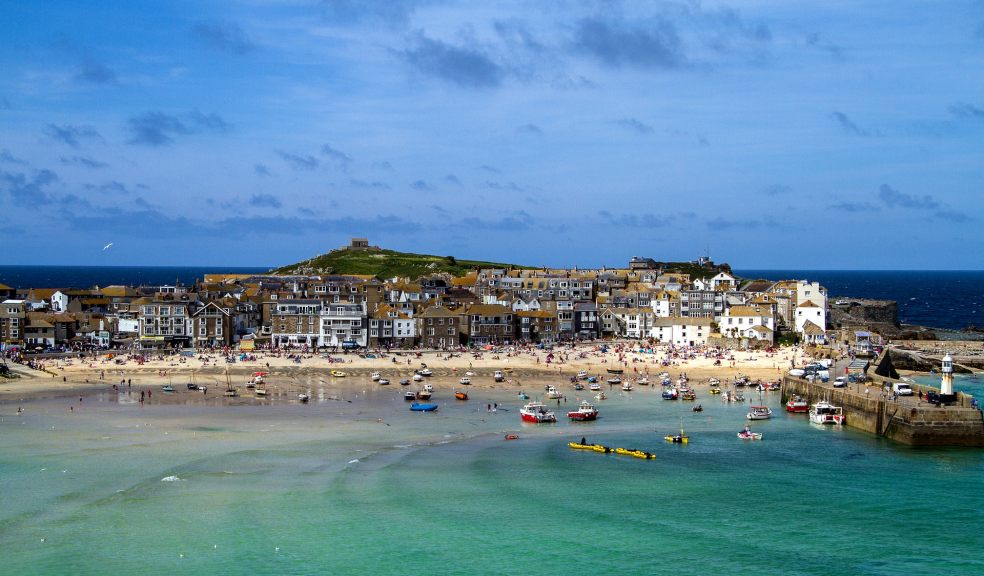 South West is home to some of Brits' happiest places
The South West of England is home to some of Brits' ultimate "happy places", according to a new study.
New research from SACO, The Serviced Apartment Company polled UK holidaymakers to discover the places in the UK which evoke special memories and ultimately make us "happy".
The poll of 1,500 British adults revealed that Cornwall is our top 'go-to' holiday destination for making happy memories, voted for by almost one in five Brits. The Lake District was in second place, with Devon also featuring in the top three.
When it comes to the most memorable holiday moments the South West also featured heavily. Eating fish and chips in Padstow was a must for one in five, while having cream tea in the Isles of Scilly and enjoying a traditional pasty in St Ives were all rated in the top 10 experiences.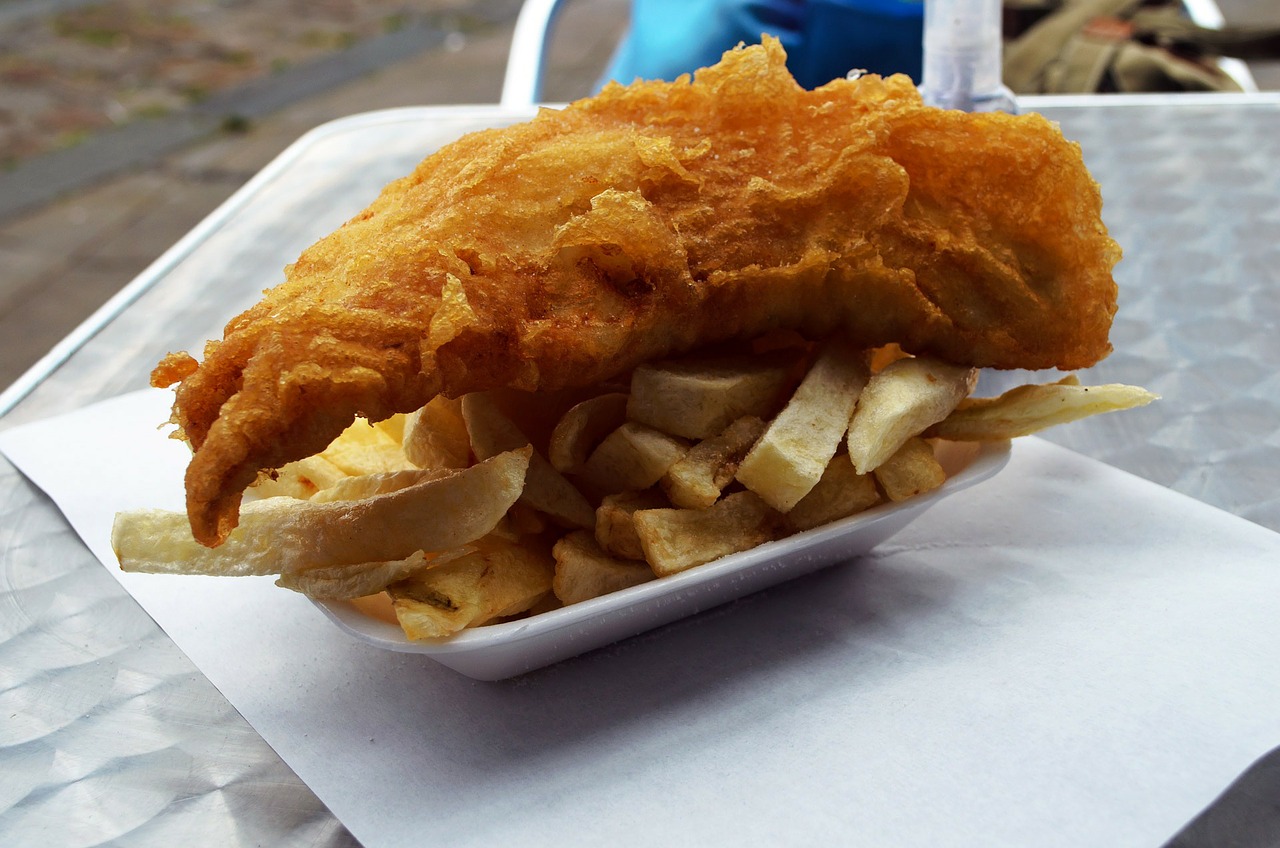 Two thirds (66%) of those polled said that some of their fondest memories of being a child were holidaying in Britain and 57% are now trying to recreate those experiences for their own children.
In addition, a further 66% also said that if you could guarantee good weather they would never go abroad.
A spokesperson for SACO, said: "When it comes to making happy holiday memories the South West really does have it all. From plentiful foodie experiences to beautiful beaches there's something for all ages.
"With some of our most reliable weather conditions, it's perhaps no surprise that the region was popular with people from all over the UK.
"In terms of culture, history and picturesque scenery, many popular European resorts could not compete."
Nearly half of those polled said the biggest benefit of holidaying in the UK was the fact you could travel at a time of day to suit you and a quarter love the fact that you don't need to buy expensive travel insurance.
Must-do holiday activities for a British summer break included paddling, skimming stones and building sandcastles - all of which there are plentiful opportunities for in the South West.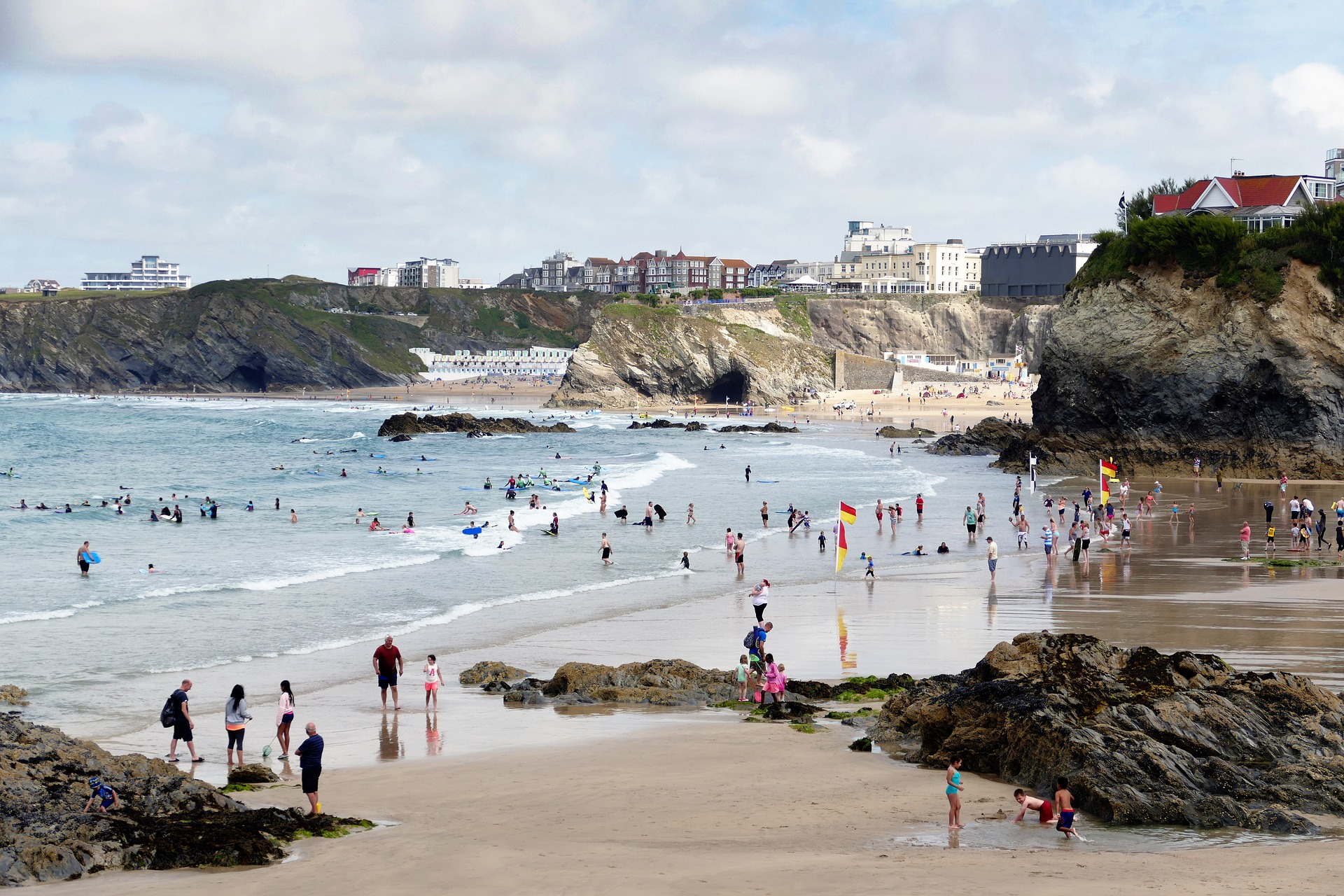 Paddling in Cornwall
An honest 27% said it was a must to get blown about on a windy beach and 24% said that you haven't experienced a true British holiday unless you have been caught in torrential rain.
Interestingly, the research showed that a typical seven-day break in the UK would set you back £743, compared to £1,555 if you went abroad.
Brits' top 'go to' holiday destinations in Britain
1 Cornwall
2. Lake District
3. Devon
4. Scottish Highlands
5. Yorkshire
6. Brighton
7. Isle of Wight
8. North Wales Coast
9. Norfolk
10. Pembrokeshire. 
Ultimate 'happy places' across Britain
Pub lunch in the Cotswolds
Walking / hiking in the Lake District
Eating ice cream on Brighton Beach
Eating fish and chips in Padstow
Admiring the white sandy beaches of the Hebrides
Walking in the Peak District
Enjoying a pasty in St Ives
Enjoying a cream tea in the Isles of Scilly
Visiting the Roman Baths at Bath
Open-top bus ride in London
Picking fossils on the Jurassic Coast
Swimming in Bude Sea Pool, Cornwall
Boating on the Norfolk Broads
Eating candy floss at Blackpool Pleasure Beach
Walking the Pembrokeshire Coastal Path
Walking the dog on Holkham Bay, Norfolk
Searching for Nessie at Loch Ness
Playing arcade games on Weston-super-Mare Pier
Building sand castles on Blackpool Sands Beach
Climbing St Michael's Mount
Winning a toy for the children on Barry Island
Rockpooling in Polzeath Beach
Exploring Exmoor
Playing rounders on Perranporth Beach, Cornwall
Strolling over the Clifton Suspension Bridge
Riding donkeys on Great Yarmouth Beach
Surfing on Fistral Beach
Crabbing in Looe
Punting on the Cam
Sailing in Salcombe
Must-do activities on a British holiday 
Eating fish and chips
A pub lunch
Eating a cream tea 
Building sandcastles
Paddling
Playing arcade games
Getting blown about on a beach
Skimming stones in the sea
Relaxing in a deck chair 
Getting rained on
Playing in rock pools
Eating a pasty
Playing cards
Crabbing

For further information about SACO, The Serviced Apartment Company, please visit www.sacoapartments.com
Sponsored editorial.