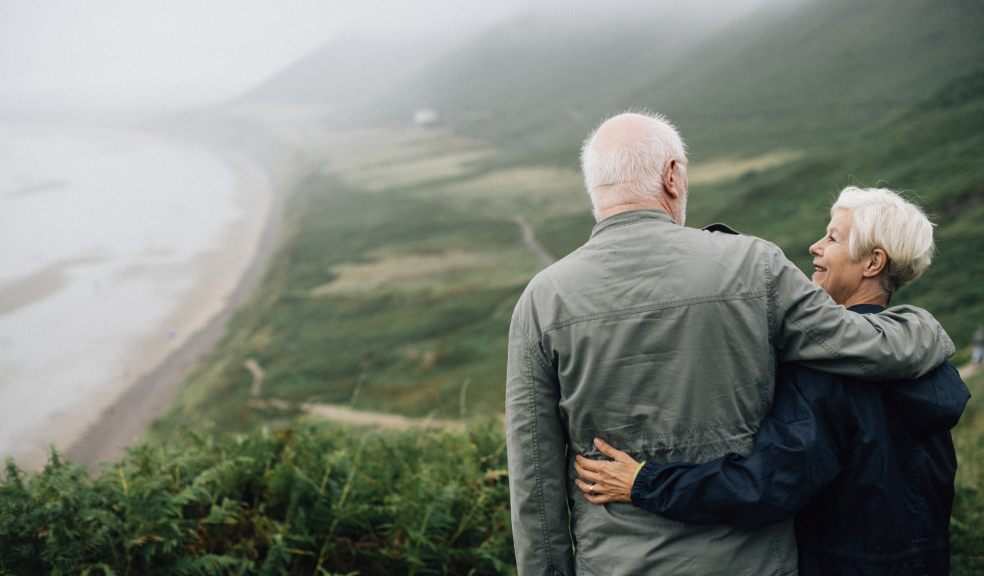 New State Pension & Increase in Workplace Pension Contributions
The multiple changes to the State Pension made in 2016 has led many individuals in the UK to be confused over their pension and just how much money they will be receiving once they reach retirement age. This is problematic because it is important to be aware of how much State Pension that you receive so that you can make sure that you are contributing enough to your workplace pension so that you can enjoy your retirement and lead the life that you want to. 
Here is all that you need to know to make the right decision and start building towards a fruitful retirement:
The New State Pension
To claim thenew State Pensionyou must reach the State Pension age and have a minimum of 10 years National Insurance Contributions and be either:
A man born on or after April 6, 1951
A woman born on or after April 6, 1953
The full amount that you can receive under the new State Pension is £164.35 each week in 2018-19 but the amount will depend on your NI record. This is more than then £125.95 a week that the basic State Pension offered, but this alone will not be enough for you to retire on comfortably.
Contributing to Your Pot
It is for this reason why it is so important to look into your workplace pension to make sure that you are adding enough - the required minimum is usually 3% from you and 2% from your employer. Portafina is a helpful place for learning everything that you need to know about pensions, including the different types, the benefit of having a pension pot, how to manage your pension and much more. Portafina Discovery outlines the value of compound of interest where the more savings that you put in, the greater the snowball effect which will allow you to save a significant amount over time because of the tax relief and tax breaks.
The minimum amount that you pay is subject to increaseto 5% from you and 3% from your employer in April 2019, but it is still worth looking into if you are able to increase the amount that you are adding if possible as this will allow you to build for a brighter future. Even a small amount on a regular basis can make big difference in the long run so it is highly worth doing, and Portafina should be a good resource for figuring out how much you should be adding. 
Having a substantial pension will make your retirement more comfortable and provide important peace of mind in a time where there is a great deal of uncertainty over what the future holds in the UK.
Keeping up to date on the latest pension news and information is key which is why it is worth following the Portafina social media channels for updates. This includes the LinkedIn, YouTube, Facebook and Twitter accounts. You can also visit the Portafina jobs page to see what jobs are currently available if you are planning on starting a new career.