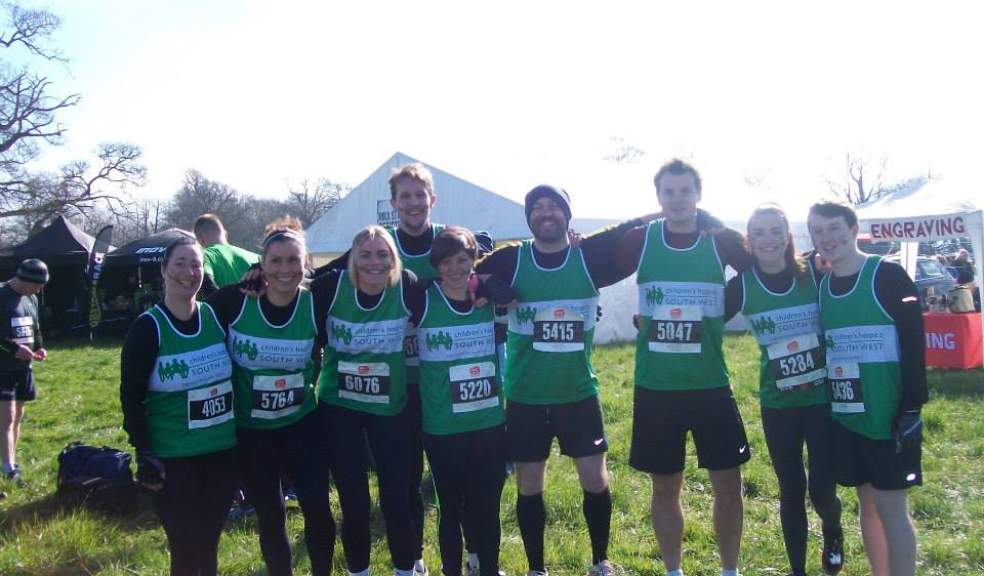 Girling Jones set to get muddy for CHSW
A team from the Exeter office of recruitment consultants, Girling Jones is braving mud, obstacles and freezing water all in the name of charity. The company has signed up for this year's Rocksolid Race at Escot Park near Exeter all in support of Children's Hospice South West (CHSW).
Fiona Blackwell, Principal Consultant at the company said: 'We LOVE taking part in Rock Solid Race. It's a fantastic team day out and it's great to see the fellow CHSW supporters cheering you on along the way. There's a real camaraderie at the event and it's great to be part of it and support our chosen charity at the same time.'
The company has chosen Children's Hospice South West as its charity of the year. 2016 marks the 25th Anniversary of the founding of the charity by Eddie Farwell and his late wife Jill, following their own experience of having two life-limited children.
Since its creation, the charity has offered help and support to thousands of children and their families across the region and now has hospices in Devon, Cornwall and Somerset. It costs over £8million to run all three hospices and this is met almost entirely be voluntary donations.
Support from companies such as Girling Jones is vital to its continued work. If your company would like to take part in Rock Solid Race on 19-20 March, more information is available at www.chsw.org.uk/rocksolid.
Or for details as to how you can support the charity in its 25th Anniversary year, see www.chsw.org.uk/25