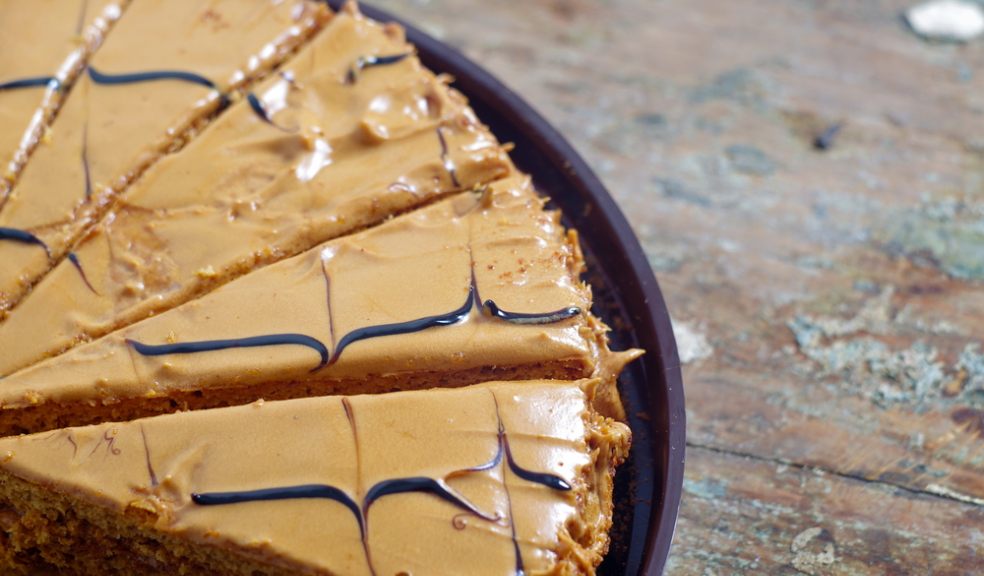 Charity invites businesses to compete in bake off
Disability charity, St Loye's Foundation, will take their fundraising efforts to the next level with a team building corporate bake off event in April 2016.
Based in Exeter, the charity is inviting local businesses to enter teams of six to take part in Bake it Big; hosted by former Great British Bake Off contestant Glenn Cosby, the event will encourage team work and competitive spirit.
Easily accessible from the M5, the event will be held in Dartington Hall on April 14. Starting at 6pm, contestants can expect to take part in a variety of baking challenges including a technical and showstopper challenge.
The Bake it Big event will raise vital funds which will allow the charity to support disabled and disadvantaged people achieve their maximum potential, irrespective of natural abilities or setbacks in life.
The winning team will receive an engraved trophy, exclusive goody bags with over £100 worth of prizes each and the satisfaction of working successfully as a team.
To find out how to take part contact Fundraising on 01392 2444282 or email on fundraising@stloyes.ac.uk