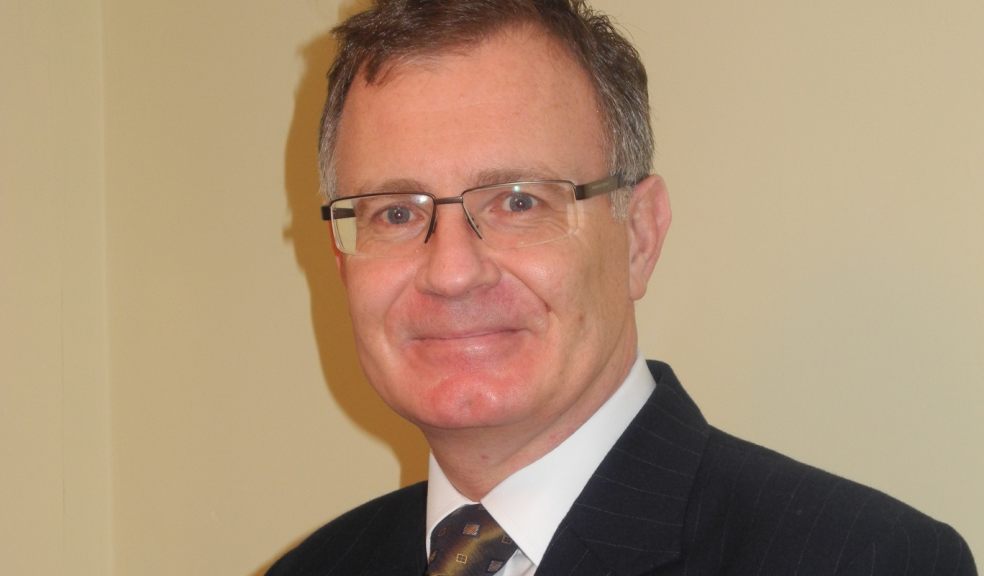 Personal injury lawyer joins Everys
Personal injury specialist David Peake has joined Everys Solicitors in Exeter.
An associate solicitor, Mr Peake brings with him a wealth of experience acting for those who have suffered significant injury as a result of accidents at work, road accidents, from substandard medical care or treatment and has worked for a number of former and serving members of the Armed Forces. 
As well as acting for people who have suffered injury, Mr Peake represents and advises families and other dependents of those who have been fatally injured through no fault of their own.
While based at Everys' Exeter office in Southernhay Gardens, he regularly sees clients in their own home or at one of Everys' network of offices located in Devon and Somerset.

Mr Peake said: "I am delighted to join Everys' litigation and dispute resolution team. In an industry which, over recent years has become very processed, impersonal and even "dumbed down", Everys still offers clients a very personal service, whatever the worth of their claim, which really makes all the difference and sets us apart from most other firms."
Gay Cherryson, head of the disputes and claims department, said: "David is a welcome addition to our team. His expertise perfectly complements the skill set of the other team members and we look forward to helping injured parties throughout 2016 and beyond."
David Peake can be contacted directly on 01392 848932 or by email at david.peake@everys.co.uk