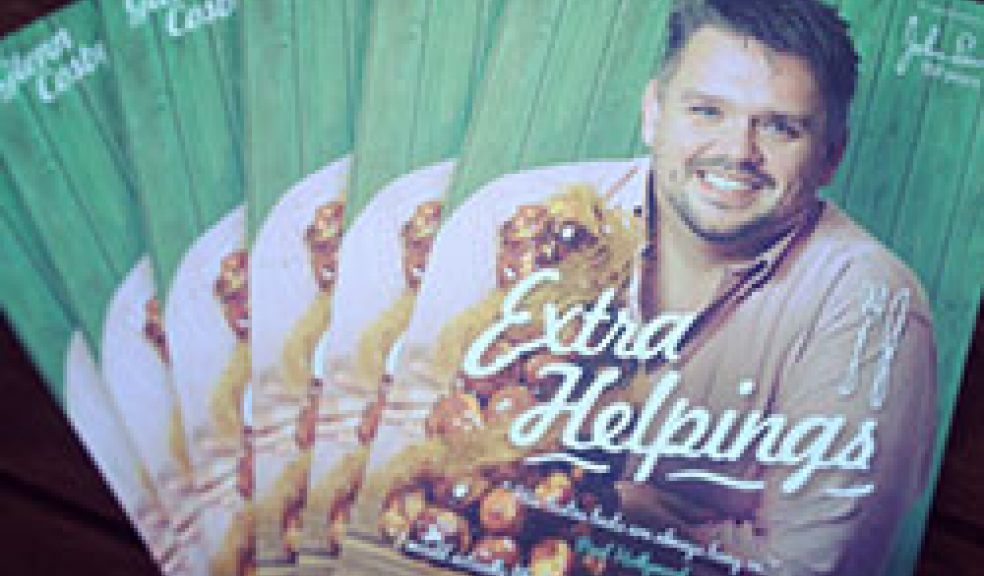 Great British Bake Off winner to speak at racecourse networking event
Glenn Cosby, a contestant in the 2013 series of BBC TV's Great British Bake Off, is the guest speaker at the first of Exeter Racecourse's series of 'Business Breakfast' networking events, which takes place on Friday, April 17.
Cosby was head of the sixth form at Teignmouth Community School  at the time of his Great British Bake Off success. Now he is immersed in the food industry with his new company, 'Bake It Big Productions', which lives up to its name of big baking cookery demonstrations having toured the country and also run the month-long Edinburgh Fringe festival.
He has written a children's book for the OUP, his own recipe book, and is the Food Ambassador for Devon Life magazine.
Running his own company will be his fifth career. He taught English as a foreign language, was in sales, publishing and then recruitment and after the Bake Off, Glenn made the decision to give up teaching and concentrate on food as a career. The decision wasn't easy but seems to have been the right one with huge popularity spinning off his first Bake It Big Tour.
At the event, delegates will enjoy a glorious full English breakfast to set you up for the day and 'network' (chat, see how your businesses might help each other, swap ideas, and business cards) with fellow professionals from the local area, all the while drinking in both coffee (or tea) and the stunning views of the Racecourse and Haldon Forest as a backdrop.
The event takes place at Exeter Racecourse on Friday 17 April, 7.45am-9.45am. 
Tickets cost £20.
You can book tickets via their website, or call 01392 832599 between 8.30am and 5pm weekdays.