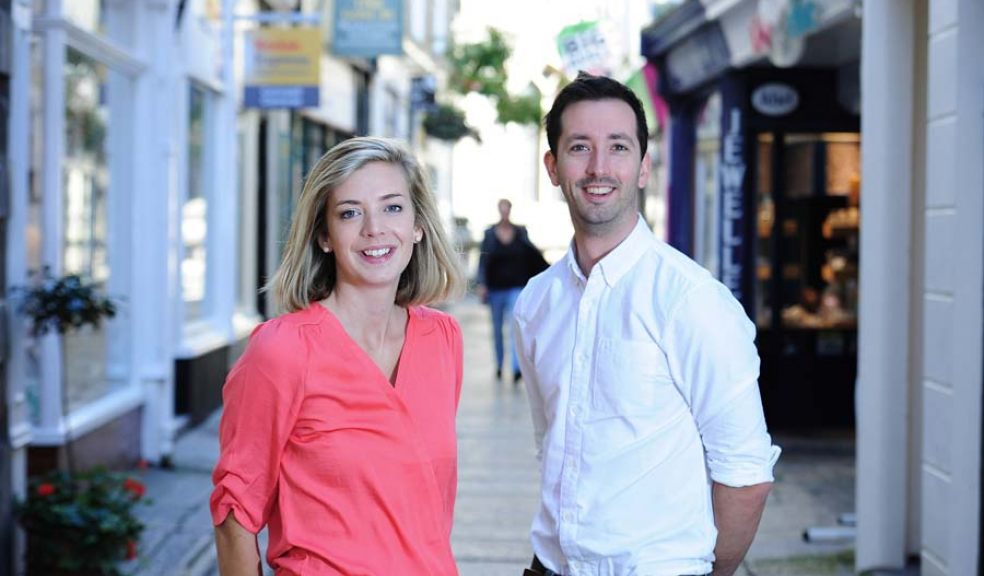 Digital marketing firm leads the way
A local digital marketing agency is celebrating another record breaking and successful year of growth.

MiHi Digital, originally set up by Mark Worden from his living room on the Exeter Quayside, has worked with 52 new clients, taken on its first full time member of staff and grown by a further 18% in the past twelve months.
Clients now include a Visit England award-winning accommodation provider, an acclaimed Bafta and Emmy Nominated director of photography, one of the UK's leading underfloor heating specialists and two businesses working globally.
Director of MiHi Digital, Mark Worden said: "We're coming to the end of another very successful year at MiHi. Having set up two years ago, the company has grown exponentially; this year alone we have seen a 60% increase in new clients, which is rapidly growing as more and more businesses embrace the online world of marketing."
Mark attributes the continued growth to a focus on delivering and explaining results: "As with all marketing you want to know what it is you're getting and for that reason we've been keen to report on every area of online performance for our clients. It's vital that any business fully understands the return they're gaining when bringing in a specialist to support their activity and this is something that has proven to be particularly popular with our clients."
The agency has had a number of firsts this year, having welcomed a new full time member of staff and sponsored the Devon and Cornwall tourism awards.
"We were delighted to welcome our first apprentice in September and are already recruiting for a second. Having been involved in the judging process in recent years it was also great to join the other sponsors of the Devon and Cornwall tourism awards in celebrating the hundreds of incredible businesses that make up the industry across the region."
For more information on MiHi Digital visit www.mihidigital.co.uk/our-services/