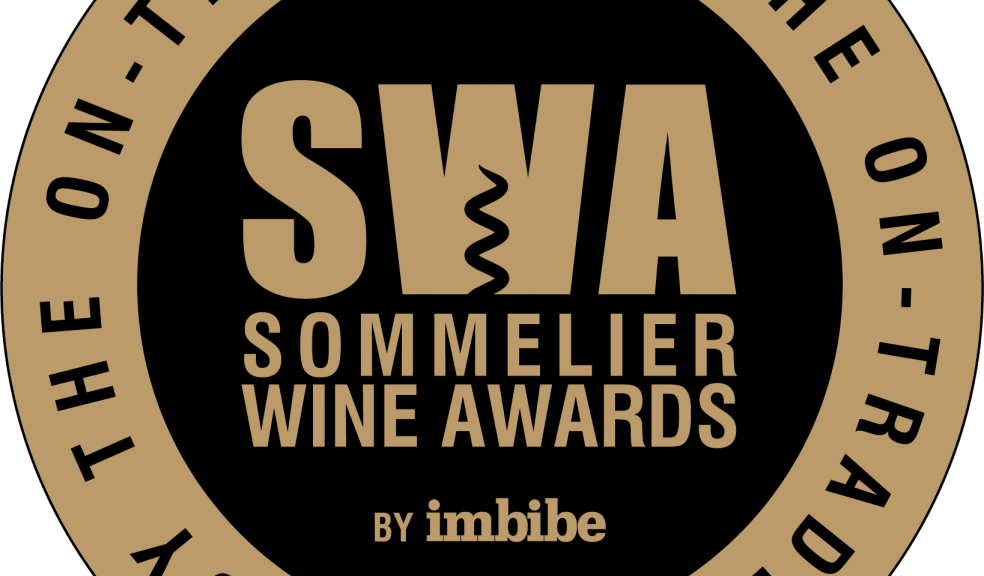 Devon vineyard shines in international awards
Devon-based producer of fine wines, Sharpham Vineyards, has won a prestigious Gold medal at the internationally recognised Sommelier Wine Awards 2019, a renowned industry accolade associated with the UK's leading on-trade drinks show, Imbibe Live.
Alongside a competitive international field, Sharpham's won the highest accolade for its Dart Valley Reserve 2017, a ripe and fruit driven dry white wine with a subtly rounded spice on the finish. For judge Tobias Gorn of Boisdale Restaurants, the wine impressed with its 'citrussy zest and excellent minerality' and he was not alone in his verdict, all of the judges found the Dart Valley Reserve to be a wine of outstanding quality.
Overall, English wine producers won a record breaking five Gold medals, with sparkling wines as the undisputed winners in this year's Sommelier Wine Awards (SWA). The categories saw an incredible 75% increase in gold medals this year, driven by a powerhouse performance by champagne, which recorded big numbers across all styles, from non-vintage to rosé.
Numbers were also up for prosecco with gold medals increasing by 50% and new world sparkling wines also performing exceptionally well. English sparkling wine – the star of last year's competition – demonstrated a quality performance yet again dominating regional entries with 47 entries scooping awards and commendations. 
'With spring underway and summer just around the corner, this is great news for bars, hotels and restaurants across the UK,' said competition director, Chris Losh. 'Whether they're looking for a budget sparkler or a prestige cuvée champagne, there's a huge variety to choose from.'
In terms of country performance, the annual battle between Italy and France for top spot saw Italy victorious this year, with 94 places on the gold List, compared to 87 for France. Australia was the most successful new world country, achieving 31 gold medals (more than Spain this year). The country did surprisingly well with both Riesling and Pinot Noir, but its raft of 12 golds was driven in no small measure by its performance with Shiraz. Overall, this was the biggest single category in this year's competition, with tasters delighted to find consistency in quality but also definite regional styles.
Judges for this year's competition included SWA's Head of Judging, Christine Parkinson, head of wine for the global Hakkasan Group, Andrés Ituarte, Group Head Sommelier at Tamarind Collection, Jan Konetzki, Director of Wine at Ten Trinity Square, freelance consultant Sarah Jane Evans MW and Charlie Young, Owner of wine bar group, Vinoteca.
Over 3,000 wines were tasted and as always, the results give a fascinating 'sommeliers'-eye' take on the current trends in the wine world and an incredible list of the very best on-trade wines available to restaurants, bars, pubs and hotels across the UK.
All winning wines can be found on www.sommelierwineawards.com