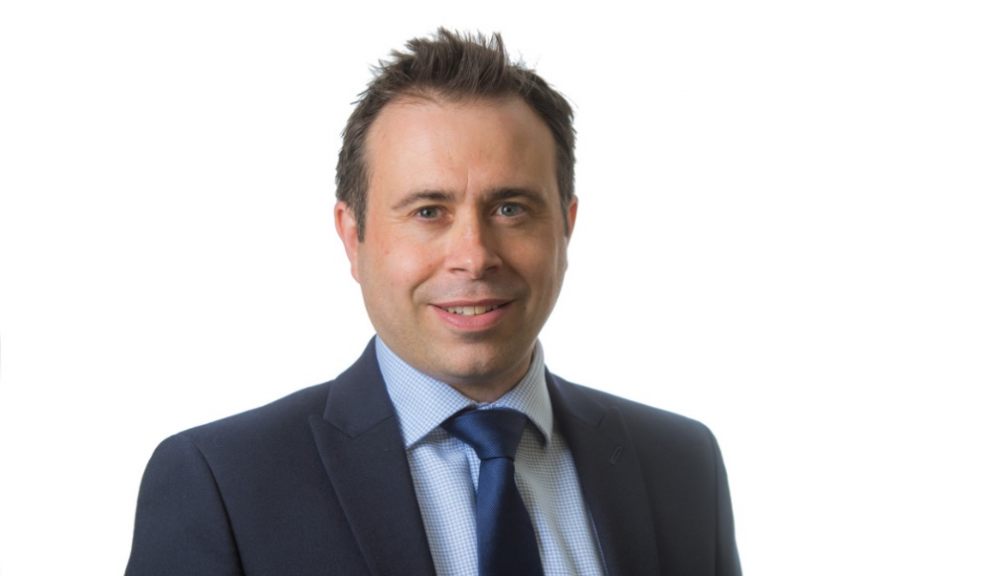 Tilia Homes strengthens its team with new senior land manager appointment
Tilia Homes Western, based in Exeter, Devon, has strengthened its land and planning team with the appointment of Senior Land Manager, Simon Gitsham.
After graduating from the University of Glamorgan with a degree in Valuation and Estate Management, Simon subsequently qualified as a chartered surveyor in 2007. For a large part of his career, he has been based in the south west primarily dealing with the sale and valuation of development land at a large firm of chartered surveyors. Simon's journey into housebuilding began at a Housing Association, where he was involved in the delivery of affordable housing units. He joins Tilia Homes from Barratt Developments, where he was a Land Manager for over five years, responsible for securing both strategic and immediate development sites.
In his new role at Tilia Homes, Simon's main responsibility will be to source and acquire residential development sites. This will involve liaison with landowners, agents, and local authorities to identify and secure suitable land opportunities and to oversee the acquisition of the site. He will also oversee the sale of affordable housing units to Registered Providers - often provided as part of housing developments - for which Simon can bring his prior experience to the role. 
Of his new appointment to Tilia Homes, Simon comments: "I'm delighted to have joined Tilia at such a pivotal time for the business, as it begins its new journey following investment from Terra Firma. With this comes ambitious growth plans for the company, and that's exactly what drew me to the brand. We are aiming to grow the Western region from one which currently delivers around 250 homes a year, to 400 homes, over the next few years.
"It feels very special to be part of Tilia Homes from its inception, working with a well-regarded team within the industry, and having the opportunity to contribute towards its growth and an exciting future for Tilia."
Alan Hindley, Land Director at Tilia Homes Western said: "We're thrilled to welcome Simon to Tilia Western with his appointment coming at an exciting time for the business. He brings with him a wealth of experience in land buying, involvement in affordable housing and section 106 agreements. He strengthens our team in support of the business' growth plans. To coincide with Simon's arrival, we have also expanded our operating area to incorporate West Dorset, and we hope he will play a pivotal role in launching the Tilia brand in this area."
Tilia Homes Western is currently seeking land opportunities in the South West, for sites between 40 and 250 units, having the benefit of planning permission, or those with a residential allocation in a Local Plan.
For further information on Tilia Homes Western or to discuss a possible land opportunity, please visit https://www.tiliahomes.co.uk/land.