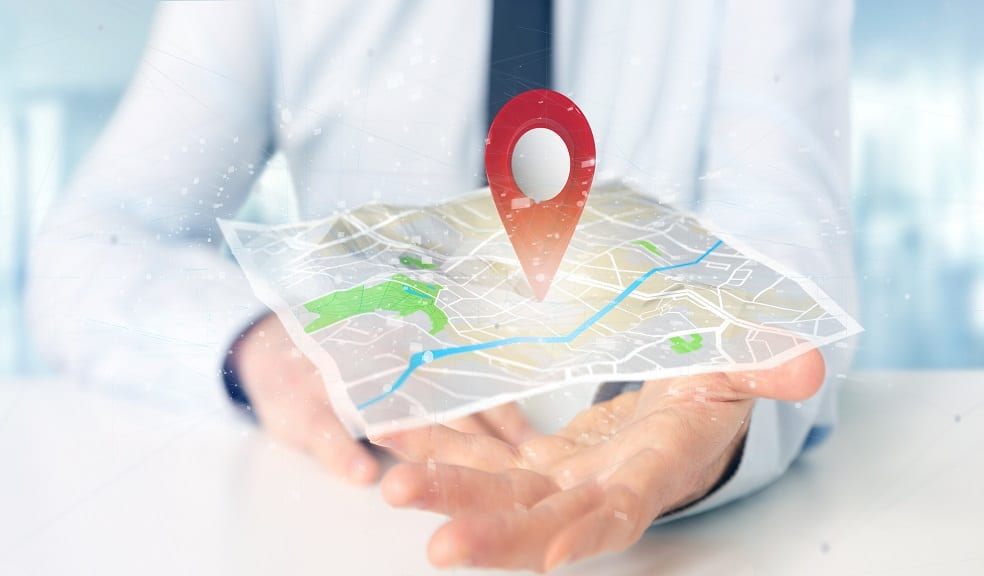 Choosing the Right Location for Your Business: Things to Consider
Starting your own business after many sessions of brainstorming and years of planning within tight financial budgets, no doubt feels a victory in itself. However, do not let this victory affect your critical thinking and stop you from moving on to the next big decision. There are some critical decisions that you must make before you start your own business. One of those decisions is to create a business plan within which you should select the location for your business.
Business location plays a vital role in overall business sustainability. We have listed down some important factors linked to the choosing of a suitable business location.
Understand Your Business
The first and foremost factor in choosing the right location depends on the type and structure of your business. However, you must answer the following question to select a suitable business location for your startup:
What kind of start-up are you building? Is it going to be a fintech start-up, a retail business, a big manufacturing company etc?
Every type of business needs to be placed in the right location to excel and thrive. Placing the right business in the wrong location can end up in business failure.
Assess Consumer Behaviour around Community
You need to analyse consumer interests and economic sustainability of the market and its location before selecting it for your startup. If you are opening a retail store, gather the information about the community shopping habits. Do local people love to shop or do they avoid spending?  If you are opening a technical firm, do you have access to the relevant talent pool within your locality?  
Foot Traffic
Some businesses, like retail stores, would rely heavily on foot traffic. Have you assessed the foot traffic nearby your office location during operational hours? If you are going to do retail and you are in a remote spot with no foot traffic, then you might want to consult a business advisor for further information. 
Accessibility and Facilities
Business growth and success depend on its suppliers, vendors, employees and customers. It is imperative that the stakeholders can easily access your locations along with required facilities. Assess the location for easy accessibility for loading and unloading, if your business is related to suppliers and vendors. 
If you do not require suppliers and vendors, what about access for customers and employers? Do they have quick and easy access to the business location through private and public transportation? It would be difficult to get investments or profits if your location is in a remote area with little to no accessibility. 
Competition
If you are planning to launch your startup in a corporate hub, do your homework to look for competitors that are already present in the market. If there are already similar businesses working and dealing in the same services you intend to provide, then you need to differentiate your services. As a lot of the customer base would already be attached to existing providers, you will have to offer something different or something more to compete.
Legal requirements
You need to be well aware of different legal requirements that are applicable in the area you are thinking of starting your business in. Is it a free commercial zone? Does the area you are planning to open up have restrictions for commercial businesses? 
Do you need a permit to operate your business? Does your business operate under some legal restrictions in terms of business location or not. For instance, corporate entertainment businesses like casinos need certain permits and locations to be operated. Therefore, it is important to consider legal requirements as well when searching for the ideal business location. 
Building Costs and Infrastructure
Rents are not the only expenditures to consider, licenses, fees and other costs should also be considered in your budget. Keep a contingency buffer in the budget to cater to hidden infrastructure costs that may pop up. Opening up a high tech brand with giant servers and huge power supply requirements will create an issue in an old building. 
Conclusion
Selection of the right business location is very important for businesses and is linked to the type of business and the business vision. There are many factors to consider, thinking about this upfront can result in large savings and improved efficiencies.