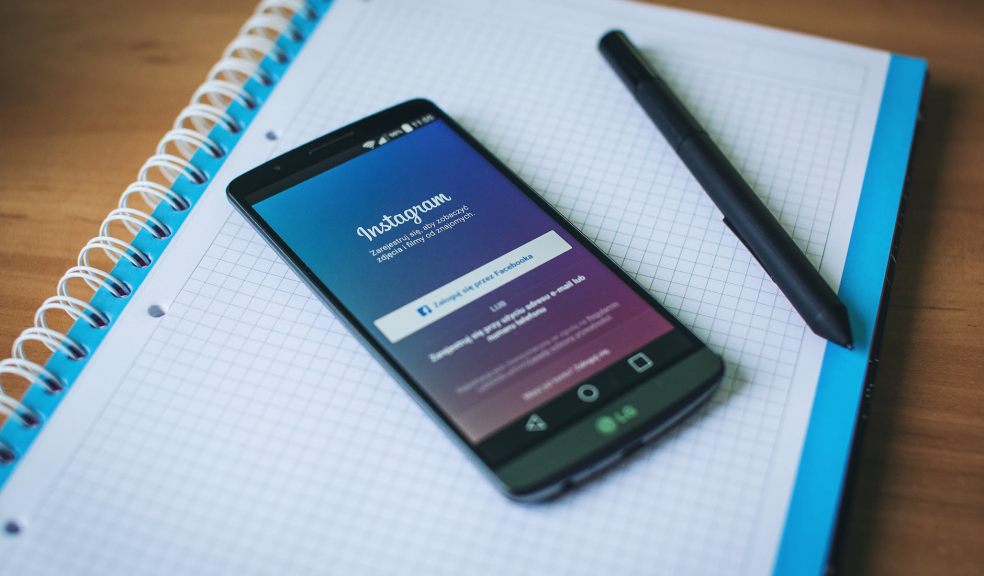 Great ways for brands to significantly boost their follower counts on Instagram
Instagram is one of the biggest phenomena in social media. Since its launch barely a decade ago, it has set a scorching pace of growth as an increasing number of users fell in love with its visual nature and its rich set of features making it ideal for the smartphone generation. Currently, with over one billion monthly active users, it ranks only after its parent Facebook, and sibling, YouTube. This has made it a very attractive destination for marketers of all hues trying to boost their brand awareness and engagement with their target audiences. The biggest challenge for businesses marketing on Instagram is to continuously increase their follower counts just as every social media platform tries to increase the number of its users. Some practical tips for increasing the Instagram follower count:
Create a High-Impact Content Calendar 
It does not matter how good your content is if users and followers do not get the opportunity of seeing it. It is also necessary for marketers to have a consistent schedule of publishing content because an erratic schedule takes users by surprise and does not appear professional. Rather by following a planned posting schedule, marketers can develop a sense of anticipation among followers due to which, they can get better engagement. Developing a content calendar also helps marketers to take into account the need and opportunity for creating special content based on upcoming events, product launches, festivals as well as the overall business objectives. Additionally, a content schedule allows marketers enough time to think ahead and generate the most appropriate and high-quality content without getting rushed into creating something because they need to post.
Pay Attention to the Quality and Composition of Images and Videos
Instagram users are accustomed to high-quality posts and tend to ignore ones that are blurry, not detailed, and not composed well. According to https://www.searchenginejournal.com, there is nothing more important than ensuring that the quality of the photos is very high. This means that marketers will do well to ensure that the images they use for their Instagram accounts should be clear and well-focused not blurred or pixilated, or with truncated images, bad lighting, or composition. While it is understandable that users will love photos and videos that are professionally shot and edited, there is also a growing trend among Instagram users to prefer more real-life images, not made artificially picture-perfect with the help of advanced editing tools and filters. Discerning users can very easily make out the difference between natural photos with blemishes and photos that have been shot carelessly. Low-quality photos will neither impress users enough to become followers nor attract the kind of engagement brands would want to build.
Tag People Appearing in Your Photos
A very effective way of being noticed by people who are not currently your followers is to tag them if the content being posted by you is especially relevant to them or if they feature in those photos. By tagging them, you will have ensured that the post will show up on their Instagram feeds. The way this operates is very simple; for example, if you have a fitness studio and have taken a photo of the people who have attended a Zumba class, you can tag each one of them on your post so that they will automatically appear on their Instagram feeds. The advantage of doing this is that your post will now have the opportunity of being seen by the people following each of the tagged persons, out of which it is likely that many will share the same interests, and thus discover your gym and also become your followers if they like your content. Remember, when you tag people, very often they reciprocate and this increases the chances of your acquiring more followers.
Interact with Potential Followers across Other Accounts
It can be very useful to engage with users who are currently not your followers but follow your competitors. You can visit those accounts and start liking, commenting, and following them. There is a natural tendency for these people to follow you back in a reciprocal gesture and this can help greatly in building your follower count, especially as these people are interested in businesses that are similar to yours. The easiest way of discovering content similar to your posted by others is to click on your more popular hashtags or use Instagram's Discover section to find the content you want to track and engage with. The more you interact with users and followers, the more your content will show up in their feeds and encourage more interaction.
Conclusion 
Given the vital importance of acquiring followers on Instagram, businesses need to constantly try and innovate ways of engaging with the target audience and getting noticed. One of the most fundamental, yet often overlooked aspects is optimizing your Instagram bio with the relevant hashtags and compelling CTAs and adding links to your Instagram account in all digital media used by you, including website and email.