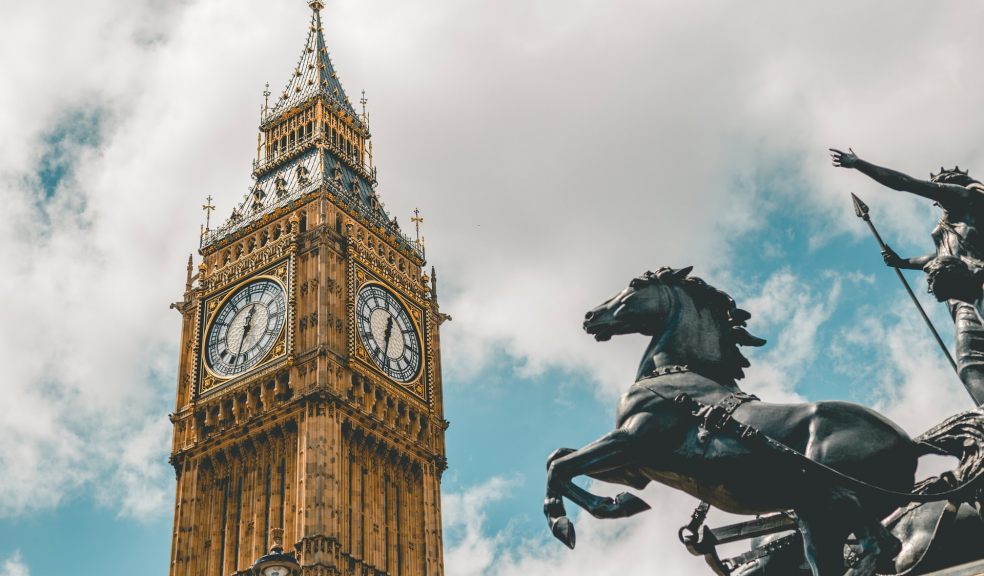 7 Reasons to Use Self Storage Facilities in London
Let's say that you have started a new business and bought a small place to get started or have bought a small place to live in. Few years go by and you start to feel that you are running out of space and you need to migrate to bigger real estate property. Instead of migrating to a newer, larger, and more expensive place, you could take advantage of self-storage facilities.
You don't have to invest thousands or even millions of dollars into buying new real estate property because you can pay a fraction of a cost and take advantage of self-storage services and save a lot of money. Whether you want some personal storage to store your equipment, vehicle or other items or want to keep your valuables secure. Self storage London fits the bill perfectly.
Still not convinced?  In this article, you will learn about seven reasons why you should be using self-storage facilities.
1.  Home Renovation
Let's say you are doing some home renovation in your existing home but you don't want your appliance carpets and other items to get damaged, then you can use self-storage services. Whether you want to fix a leaky roof or add a room extension, you can easily do that without worrying about your home equipment getting damaged in the process.
A self-storage facility could serve as a safe place where you can store all your home equipment safely and also access it when you need it back. This gives you the peace of mind you need for home renovations. Once the renovation is done, you can bring back and restore all the items in their respective positions.
2.  Shifting To A New Home
Buying and selling homes is not as easy as you might think, especially with the fluctuating real estate market. You might see the demand and supply of homes go up and down. If you are planning to buy a new home and want to shift there but don't want delays, then self storage services are an ideal choice.
Self-storage space can come in handy especially where you are ready to move but your new home is not available as the previous owner has not yet moved out. You can park all your belongings in a self storage facility temporarily and wait for the previous home-owner to move out. When your new home is empty you can move your items from the self-storage facility to the new home. These self storage facilities offer a perfect temporary shelter for your home items.
3.  Getting Married
For those who are planning to get married very soon, self-storage facilities can be a lifesaver. When you get married, your life partner will have to leave their permanent residence and move into your home. Most often, one partner will bring invaluable items that they want to store in a safe place and self-storage facility. What's more, they can easily access it whenever they need it without worrying about losing valuable items. This can prove to be very useful especially if you have valuable items that can not be relocated immediately.
4.  Storing Equipment or Vehicles
If you are a business that owns a lot of equipment that is not used on a regular basis, then you can store it in self storage facilities. The same goes for vehicles. Instead of keeping heavy machinery and filling up valuable space which are occasionally used, you are better off storing that equipment in a safe place and taking them out when you need them. This will free up more space which can be used for other machines which are being used regularly.
Make sure you are aware of the different vehicle classes, rules, and regulations for storing different vehicles otherwise, you might have to end up paying much more than the actual cost of self storage facility. Terms and conditions might vary depending on the type of vehicle. If you are storing a motorbike, you will have to abide by different sets of rules as compared to storing a car in a self-storage facility.
5.  Traveling
If you are a frequent traveler who tends to spend less time indoors and more time outdoors and don't have a permanent residence then self storage facilities can help you store items that can not be moved to your temporary accommodation. Even if you change your accommodation from time to time, you do not have to worry about those items as they are not only stored safely but are also accessible whenever you might need them. You can also keep items in self storage that you don't have to carry with you on your tours.
6.  Stocking Up on Inventory
For businesses, who can not afford a shortage of raw materials, maintaining an inventory of items is essential. This can also be true for businesses that have to maintain a certain level of stock of inventory so their customer won't have to face product shortage in the market. Self storage facilities can also serve as your warehouse where you can store both ready to sell goods or raw materials that will be used to create those products later on.
These self storage service providers also give you the option of climate-controlled spaces which can be a great option for businesses that deal in perishable goods as they have a small shelf life and require a specific temperature to survive.
7.  Running Out of Space
Last but certainly not least is running out of storage space. As your needs grow, you might need more storage space but your home is not scalable or flexible so how can you find extra space? That is where self storage facilities can come in handy. You can move some of your items to self-storage facilities either permanently or on a temporary basis and forget about them. You can bring those items back when you have space for them.
Which is the main reason why you use self-storage facilities? Let us know in the comments section below.